Zarif calls Iran a safe place for investment
June 1, 2016 - 21:12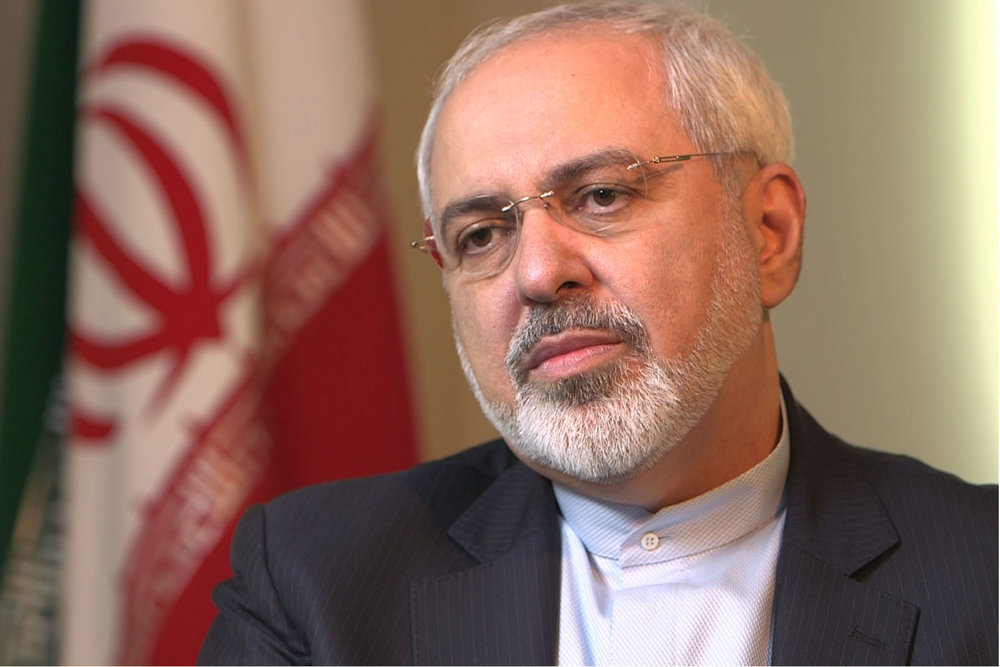 TEHRAN – Iranian Foreign Minister Mohammad Javad Zarif said on Wednesday that Iran is a safe place for investment.
"I encourage all to cooperate with Iran, because you will not find a safer place than Iran and the reason behind this safety is trust on people not military power," he said during an Iran-Sweden joint economic committee in Stockholm.
He said that attendance of the Iranian and Swedish private sectors in the meeting indicates economic capacities in the two countries.
The chief diplomat also said Iran has fulfilled its commitments based on the Joint Comprehensive Plan of Action which was reached in July 2015 and implemented in January 2016.
The Iranian foreign minister also met with Swedish Minister of Enterprise Mikael Damberg on Wednesday.
Damberg and Zarif expressed hope that the two countries' relationship would be expanded in the post-JCPOA atmosphere.
Zarif also help a separate meeting with Swedish Prime Minister Stefan Löfven on Wednesday.
Zarif has started a tour of Europe which has for taken him to Poland, Finland, and Sweden. The last leg of Zarif is Latvia.
Foreign Minister Zarif is heading a 60-member business delegation to these countries.
NA/PA