IRGC kills terrorists in northwestern Iran
June 25, 2016 - 18:45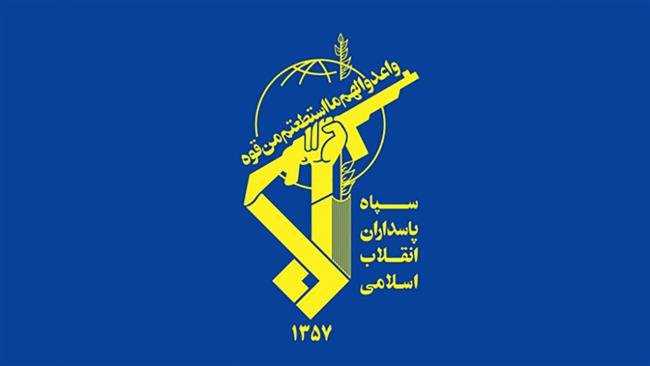 TEHRAN - The Islamic Revolution Guards Corps issued a statement on Saturday announcing clashes with terrorists and anti-revolution groups in Mahabad in northwest Iran during which some terrorists were killed.
The operation to kill the rest of the terrorists will continue unabated, the statement said.
According to Press TV, the militants had last week clashed with the IRGC in the Oshnavieh County, also in West Azerbaijan Province.
On Monday, Iran's Intelligence Ministry also issued a statement announcing it has foiled one of the "biggest terrorist plots of Takfiri-Wahhabi groups" in Tehran and some other cities.
"Under the criminal plot of the anti-Islamic Takfiri terrorist group, a series of bombings in several spots of the country had been planned for the coming events in Tehran and some other cities and the devil actions of the Takfiri terrorists were foiled… and the terrorists were arrested and a large amount of explosives were seized," the statement said.
Supreme National Security Council Secretary Ali Shamkhani said on June 19 that some suicide attacks had been foiled in Tehran during the holy month of Ramadan.
Also on June 13, the IRGC announced that its forces had killed five members of the Party for Free Life in Kurdistan (PJAK) in the northwestern border city of Sardasht.
"A 5-member terrorist group affiliated to the PJAK was disbanded in Sardasht region in northwestern parts of the country in the precise intelligence and reconnaissance operations of the IRGC Ground Force," the IRGC said in a statement.
In another clash in southern city of Khash on June 13, Iranian police forces killed five members of a terrorist group which is an offshoot of Jaish ul-Adl.
NA/PA