72% of Iran's population struggling with long-term drought: official
June 29, 2016 - 18:49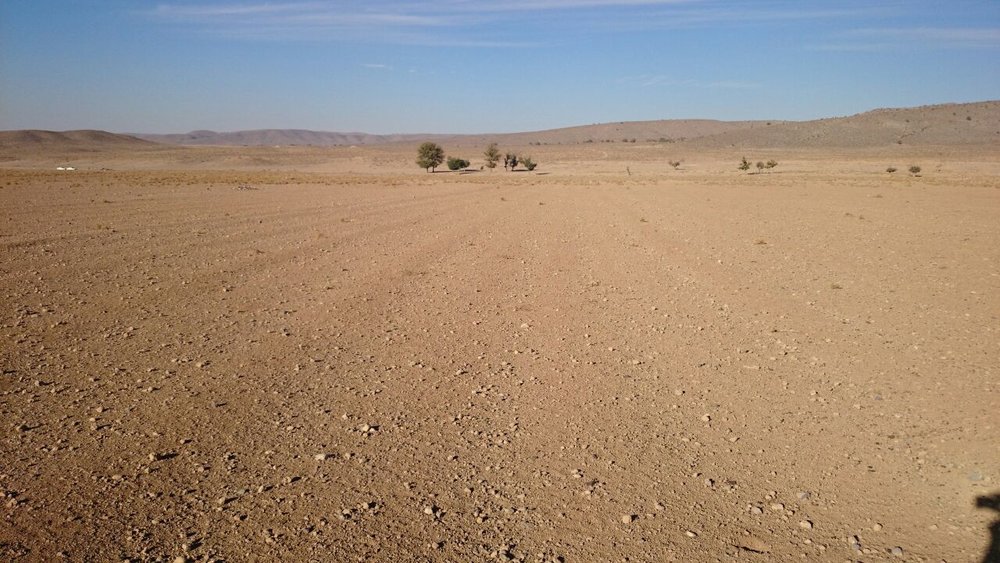 TEHRAN — 72 percent of people in Iran are withstanding prolonged drought, the director for drought and crisis management department of Iran's Meteorological Organization said.
Since the beginning of the current crop year in Iran and based on the indices of the past nine months (September 23, 2015-June 20, 2016) periods of drought have affected parts of Isfahan, Yazd, Chaharmahal-Bakhtiari, South Khorasan, Khorasan Razavi, Fars, Kerman, Semnan, Sistan-Baluchestan, Qom, Markazi, Gilan, and Mazandaran to different extents, Shahrokh Fateh said.
According to statistics, 31 percent of the country's total land area is suffering mild drought, 29 percent is facing moderate drought, 12 percent is being plagued by severe drought, and one percent is struggling with extreme drought, Fateh told ISNA news agency.
He went on to say that 27 percent of Iran's population is facing mild drought, 32 percent with moderate drought, 12 percent with severe drought and one percent with extreme drought.
Water stress is an issue Iran is facing for some years now and stems from various reasons ranging from old farming patterns and mismanagement of water resources and to the climate change.
MQ/MG