by: hasan lasjerdi
American-styled Human Rights Week and the post-revolution Iran
June 30, 2016 - 15:13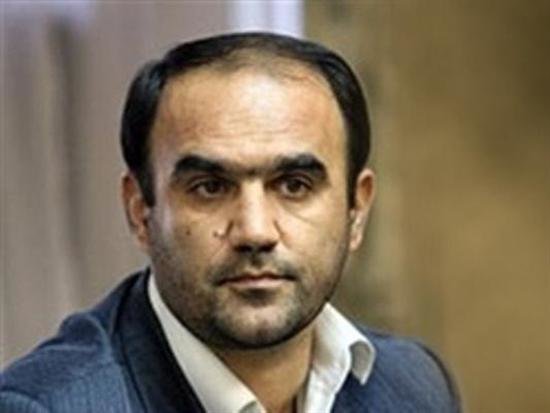 In post-revolution Iran, "June 26 to July 3" has earned a designation as the American-styled Human Rights Week.
With hindsight, it will be much easier to explain why Iranian non-governmental organizations have selected such a name for the time span
After the 1979 Islamic revolution which led to the collapse of the U.S.-backed Shah, Americans have been either directly or indirectly behind incidences that happened between the years 1981 and 1988, all falling on June 26 to July 3.
Following is a list of incidences occurring during the American-styled Human Rights Week:
June 26, 1981: Current leader Ayatollah Ali Khamenei survived an assassination attack claimed by the Forqan terrorist group
June 28, 1981: The Islamic Republic Party headquarters was blown up by the Mojahedin Khalq Organization (MKO)
June 28, 1981: Chemical bombing on Sardasht, northwestern Iran, by the Iraqi army under former dictator Saddam Hussein
June 28, 1981: Assassination of Mahmoud Kachooi, the first warden of Evin Prison by the MKO
July 1, 1981: Assassination of Ayatollah Sadooqi, Friday prayer of Yazd, by the MKO
July 3, 1988: U.S. warship Vincennes shot down an Iranian airliner over the Persian Gulf, killing all 290 people on board
With this notorious anti-human rights record of the U.S. in the Iranian modern history, it seems that Washington's human rights outcries are not more than talks.
Moreover, while the U.S. is involved in most of human crises in the Middle East, in one way or another, it introduces herself to the world as human rights sympathizers.
More importantly is Washington's passive approach to the Middle East crisis which is fueled by weapons coming from global powers, including the U.S.
Paradoxes of this theme can go on.
Therefore, Iranian NGOs have rightly named the week as the American-styled Human Rights Week, showing how sensitive they are to historical clues as well as how well they have come to know the U.S.