'Dialysis hotels' to get off the ground in Iran
July 20, 2016 - 18:0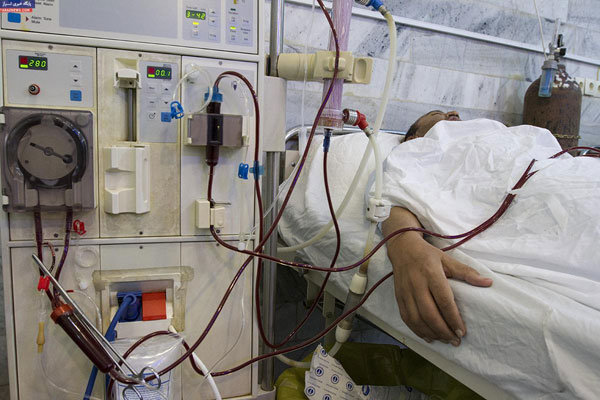 TEHRAN — Dialysis hotels will come on stream in some of the resorts and holy cities of Iran, an official with Iran's Red Crescent Society (IRCS) has said.
The scheme which will be financed by the private sector is aimed at equipping hotels with dialysis machines so that travelers who suffer from kidney diseases would feel no concerns over their treatment, Javad Fallah explained, Tasnim news agency reported on Tuesday.
The scheme will be drawn up mostly in northern cities with great number of visitors and also holy cities such as Mashhad which often attracts many tourists, Fallah noted.
"Currently we are discussing the plan with the private sector," he added.
Kidneys are in charge of cleaning the blood, keep the balance of salt and minerals in blood, and help control blood pressure. When kidneys are damaged, waste products and fluid can build up in body, and If not treated, diseased kidneys may eventually stop working completely.
Based on a report released by IRNA news agency in November 2015 some 27,000 patients suffer from kidney diseases and are waiting in lists for kidney transplants.
MQ/MG