3 costly cancer drugs produced in Iran
July 30, 2016 - 11:22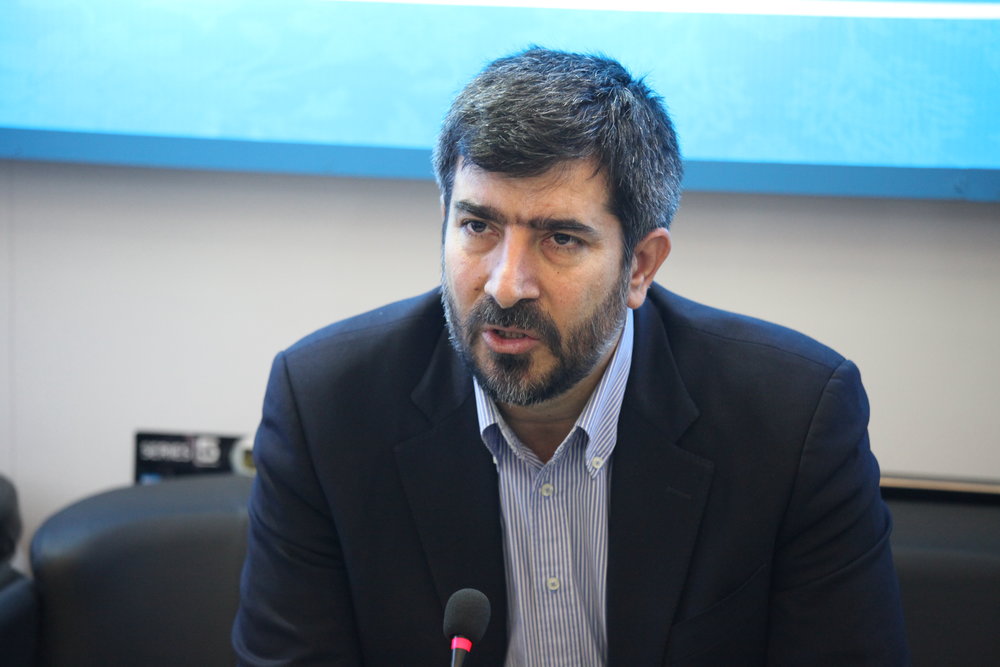 TEHRAN — Iran succeeded in producing three of the 10 most expensive drugs in the world, Food and Drug Administration director Rasoul Dinarvand said on Wednesday.
Rituximab, Cantuzumab, and Bevacizumab, are the three monoclonal antibodies designed for treating cancers or autoimmune diseases, IRNA quoted Dinarvand as saying.
He explained that the first two drugs are now available in the market and the last one will be by the end of the current year (March 20, 2017).
The production of the drugs would save millions of dollars for the country and they would cost 50 to 60 percent less than foreign-made ones, he highlighted.
MQ/MG