Iranian, Turkish diplomats meet to move closer to a solution for Syrian crisis 
August 23, 2016 - 21:18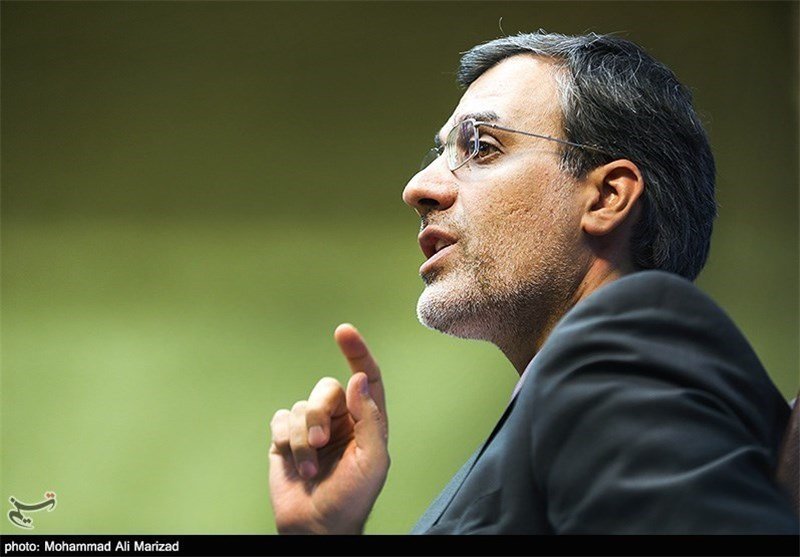 TEHRAN – Days after Turkish Foreign Minister Mevlut Cavusoglu's surprise visit to Tehran, Iranian Deputy Foreign Minister Hossein Jaberi Ansari sat down with his Turkish counterpart Omid Yalcin in Ankara in a bid to forge a closer understanding on the future of Syria. 
Nothing has been revealed on the content of the meeting.
The meeting comes after Iranian Foreign Minister Mohammad Javad Zarif held key talks with Turkish President Recep Tayyip Erdogan and Prime Minister Binali Yildirim in Ankara on August 12, pledging to fight terrorism.
Writing on his telegram, Jaberi Ansari said negotiations with Yalcin "lasted for four hours".
The meeting came one week after Jaberi Ansari's meeting with his Russian counterpart Mikhail Bogdanov in Tehran, where they hoped intensive negotiations between Iran, Russia, and Turkey would help set the stage for a peaceful Syria.
Lately, Turkey has appeared increasingly open to a peaceful solution to the Syrian crisis, weeks after President Erdogan paid a formal visit to Russia, ushering in a thaw in turbulent relations between the two countries after a Russian fighter was down by the Turkish air force in November 2015.
"Turning a new page in Syria without losing time is vital with a model in which Iran, Russia, United States and even some Persian Gulf countries and Saudi Arabia play role. We have expressed the most current information and works on the issue [with the opposition leaders,]" Yildirim told reporters, speaking after the cabinet meeting in the capital Ankara on August 23, according to Hürriyet Daily News.
The premier also said the formation of a government that would represent all Syrians as it was before the civil war was key to the future of Syria.
AK/PA