Iran opens doors to women motorcyclists
August 30, 2016 - 1:51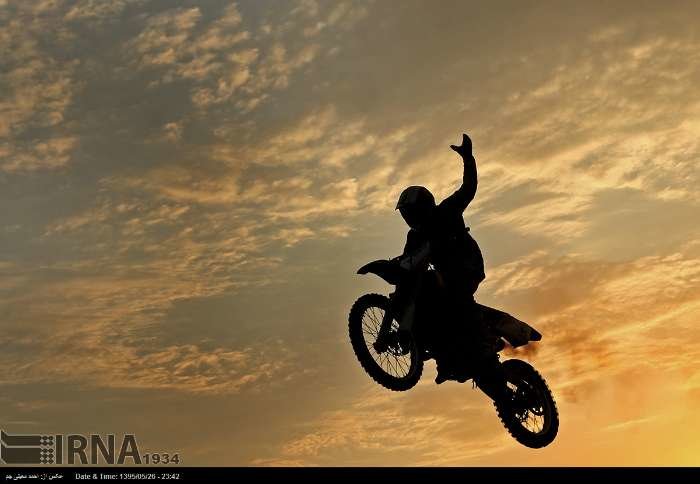 The Motorcycle and Automobile Federation of the Islamic Republic of Iran (MAFIRI) has allowed the Iranian women to take part at the motocross race.
Mahmoud Seydanlou, the head of Iran's Motorcycle and Automobile Federation, paid tribute to the women motorcyclists at the Azadi complex motocross race in Tehran.
"We hope to see the Iranian women in the country's championships. It can pave the way for our women to participate at the world championships. The talented women are interested in taking part in the sport and we are happy in order to facilitate them to participate in the sport," Seydanlou said.
State-run television rarely shows women's sports events though many Iranian women are avid sports enthusiasts and practitioners.