Sharif University to host 'soot-free Tehran' international workshop
September 5, 2016 - 9:28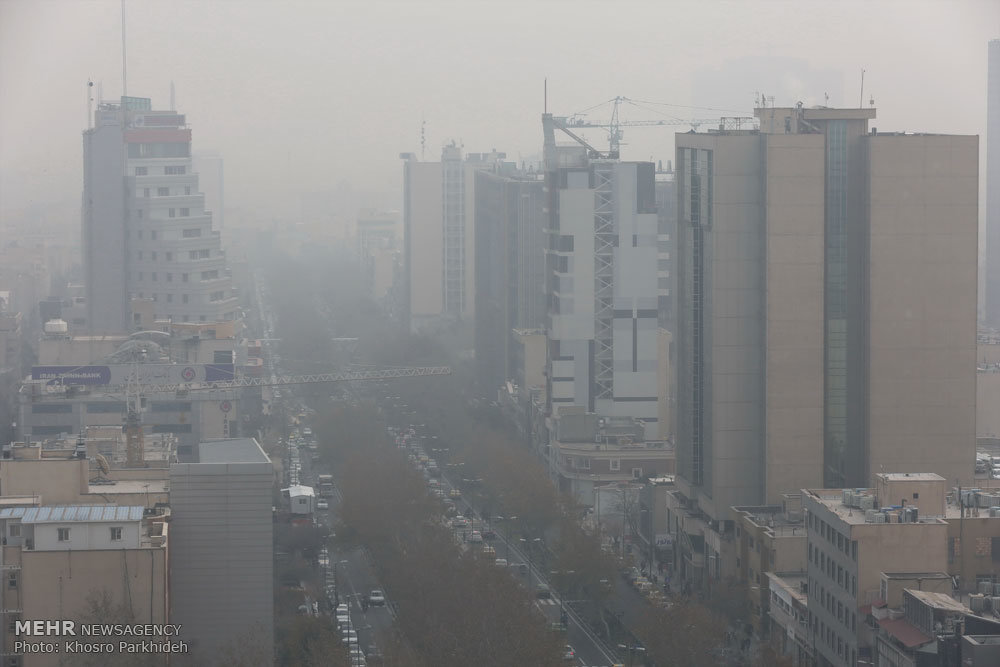 TEHRAN — Tehran's Sharif University of Technology will host an international workshop called 'soot-free Tehran' on September 7, IRNA news agency reported.
The one-day event is organized in association with UNESCO Chair in Water and Environment Management for Sustainable Cities in support of black carbon reduction in the cities.
The event is highlighting the importance of black carbon limitation which are usually generated by internal combustion engines and motorcycle carburetors in the metropolises.
The event will be hold with European experts on the matter of the black carbon in attendance and as speakers.
MQ/MG