Oil production in Iran rises 22,300 bpd in August: OPEC
September 13, 2016 - 18:27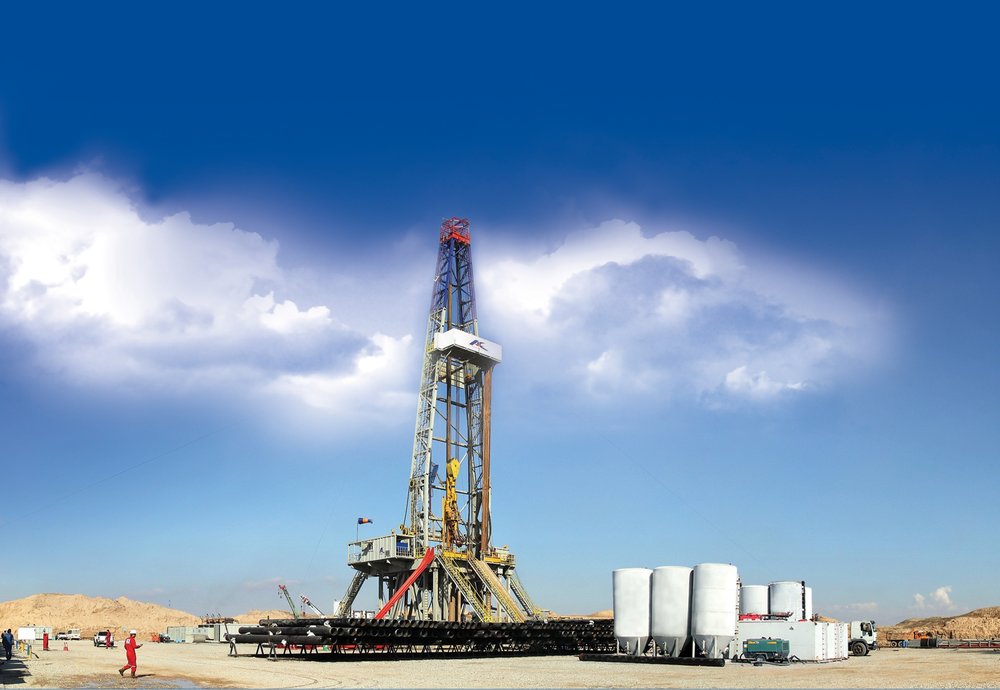 TEHRAN – Based on the Organization of the Petroleum Exporting Countries (OPEC)'s Monthly Oil Market Report for September 2016, Iran's oil production rose 22,300 barrels per day (bpd) in August and stood at 3.653 million bpd; the country's July output was reported 3.631 million bpd.
After Saudi Arabia and Iraq, Iran is the third largest oil producer among OPEC members. The report also indicates that in August Saudi Arabia increased its oil production by 28,000 bpd to 10.605 million bpd.
According to the report, Iran's heavy crude price rose 58 cents or 1.4 percent to reach $42.17 in August, the figure was reported $41.59 for July.
The first eight months average price for Iran's heavy crude in 2016 stood at $36.6, down $17 compared to the same period last year.
OPEC's basket price reached $43.1 per barrel in August, witnessing a 42-cent rise compared to the previous month.
Since a landmark nuclear deal was reached with major powers in 2015 leading to the lifting of sanctions, Iran has been planning to boost crude production and exports to the pre-sanction levels.
Earlier in August, Oil Minister Bijan Zanganeh told parliament that Iran wants to raise output to 4.6 million bpd within five years, well above pre-sanction levels of 3.8-4 million bpd.
EF/MA