'Cardiac patients should limit liquid intake'
September 17, 2016 - 9:55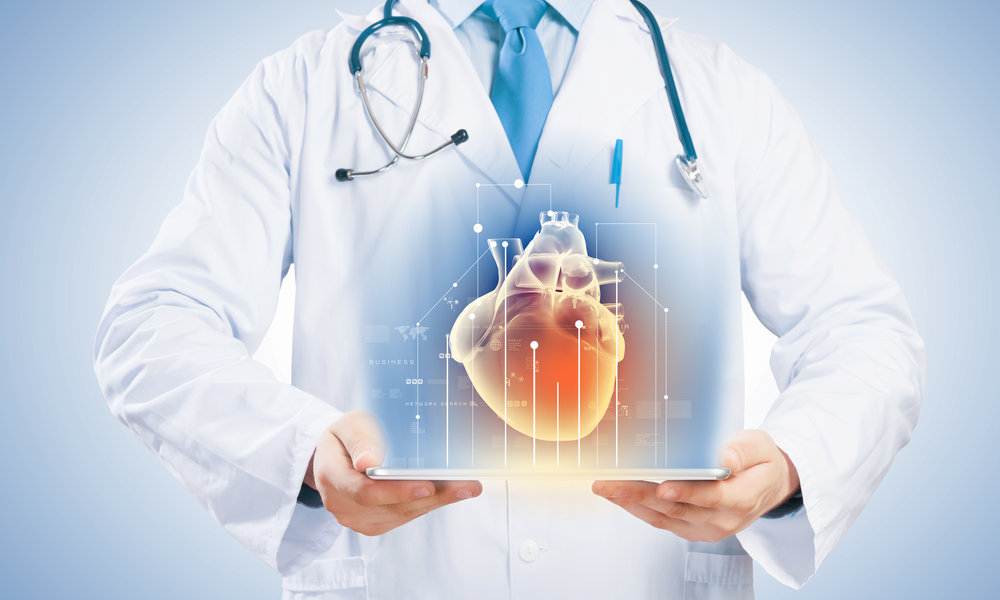 TEHRAN – The scientific secretary of the 18th international cardiovascular conference has suggested patients with chronic heart failure avoid taking more than one liter of fluid, four cups, per day.
Signs and symptoms of coronary heart disease, being one of the most prevalent diseases, are Dyspnea or shortness of breath at rest, reduction of myocardial contractility and swelling of legs, IRNA quoted Masoud Islami as saying on Thursday.
Islami recommended that patients with coronary artery disease make necessary lifestyle adjustment, including: refraining from salt, as sodium causes body to hold extra fluid, keeping away from polluted air and dust storm, working out daily, and shedding pounds in case they are overweight.
"Too much fluid intake in these patients puts strain on heart, making it harder for the muscle to pump properly and resulting in retention of water in lungs, a condition called pulmonary edema."
Once the heart fails to remove fluid from the lung in pulmonary edema, the body struggles to get enough oxygen and that is when breath shortness occurs, Islami highlighted.
Heart failure is caused for various reasons, the doctor added, one being the presence of "infection" in the body. However, In case of a timely diagnosis, it can be prevented.
The 18th international cardiovascular conference took place at the Milad Tower in Tehran on September 13-16, 2016.