Middle-aged Iranians are to have healthier hearts, research project underway
September 18, 2016 - 18:33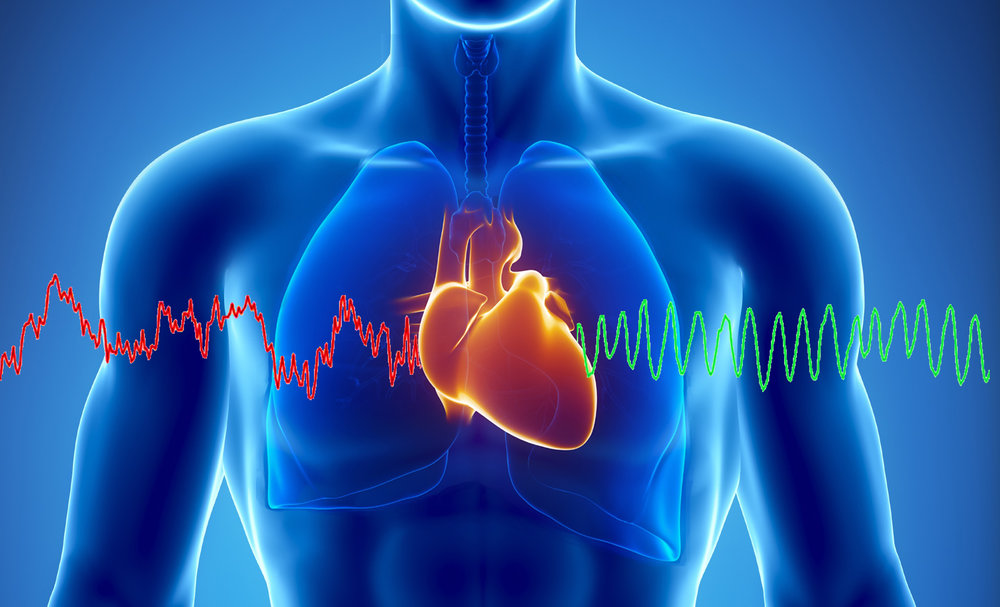 TEHRAN – A research project is underway to identify 40-year-old individuals at risk for heart attack or stroke before they turn 50s, an official with the health ministry announced on Saturday.
Strokes and heart attacks account for 51 percent of total deaths of Iranians annually, IRNA quoted Reza Malekzadeh as saying.
People prone to heart attacks and strokes show risk factors such as obesity, high blood pressure, and high cholesterol (LDL).
"So, it is important to identify those at risk early and begin proper treatment before the damage is done."
The doctor added these adults' weight, height, waist, blood pressure and cholesterol are taken and the ones at risk are given a pill, polypill, to add years to their life.
Polypill is a combination of a few drugs in one, making it very convenient for patients to take daily.
The plan is underway in Golestan Province, northeastern Iran, and Fars Province, southwestern Iran, while the polypill is expected to hit the market soon, Malekzadeh added.