India set to buy Iran oil for emergency reserves: sources
September 20, 2016 - 18:10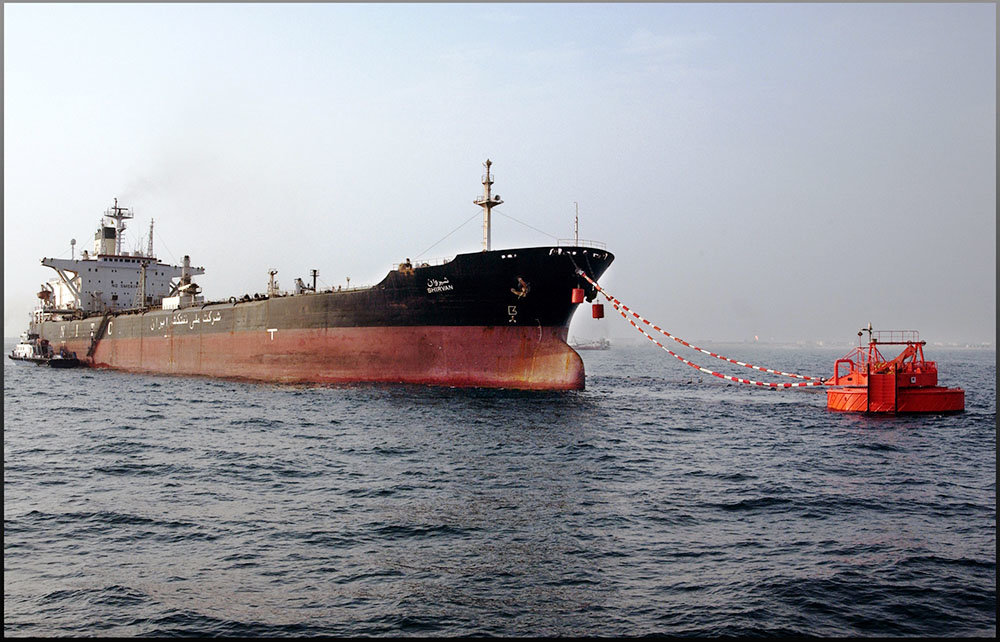 India is set to buy six million barrels of Iranian crude for its strategic oil reserves as negotiations with the United Arab Emirates's national oil company for supplies are stuck over commercial terms, industry sources said.
Such purchases by the world's No.3 crude importer will boost Iran's drive to ramp up its oil shipments as it looks to regain market share following the lifting of sanctions over its nuclear program.
Oil markets have been keenly focused on Iranian export volumes over the last few weeks as they get closer to pre-sanction levels—a milestone that Tehran has said is a precondition for discussing a global output freeze to boost crude prices.
India, seeking to hedge against energy security risks as it imports about 80 percent of its oil needs, is building emergency storage in vast underground caverns to hold a total of 36.87 million barrels of crude, enough to cover almost two weeks of demand.
Three industry sources with direct knowledge of the matter said India will buy six million barrels of Iranian mix crude from the National Iranian Oil Co. in October and November to fill half the Mangalore storage facility in the southwestern state of Karnataka. They declined to be identified as they were not authorized to speak with the media.
State firm Bharat Petroleum Corp. Ltd will buy four million barrels in two very large crude carriers and Mangalore Refineries and Petrochemicals Ltd will import two million barrels, the three sources said. They did not give pricing details.
"The two refiners decided to buy Iranian Mix as it suits their refineries," said one of the sources.
The step comes as Iran's daily crude exports to India surged to the highest level in 15 years in August.
The 9.75 million barrel Vizag storage facility in east India is being filled with Iraqi Basra oil.
The start of operations at a third facility, at Padur in Karnataka, has been pushed back due to problems in acquiring land to lay a pipeline link to the local port.
(Source: Reuters)