Film on 175 Iranian martyred divers to go on screen today 
September 20, 2016 - 18:50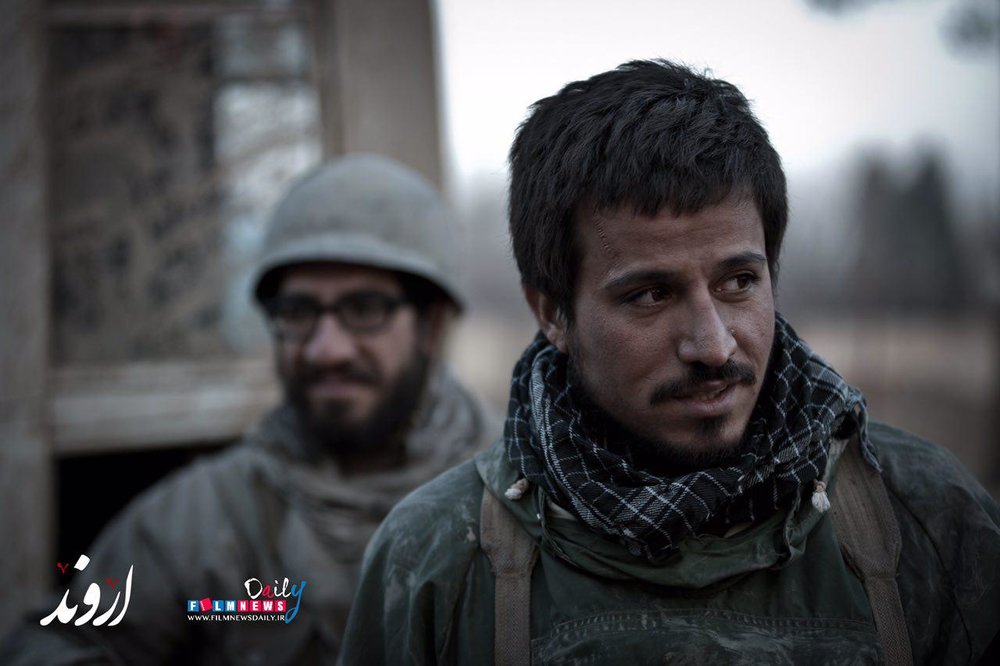 TEHRAN – "Arvand", a film about the 175 Iranian divers, most of whom are believed to have been buried alive in scattered mass graves in Iraq during the 1980-1988 Iran-Iraq war, will hit silver screens today.
Directed by Purya Azarbaijani, the film tells the story of Yunes, a war veteran who still lives with the memories of his comrades in the war after 27 years, Persian media reported on Tuesday.
According to producer Mehdi Davari, it is a good time to screen the film since it coincides with the Sacred Defense Week (opening today) to commemorate the anniversary of the 1980-1988 Iran-Iraq war.
The divers were members of a shock troop squad, which crossed the Arvand River to overrun Umm al Rassas, a nearby island on the Shatt-al-Arab waterway, during the Operation Karbala-4 on December 25, 1986. However, they were captured by Iraqi forces.
The skeletons of the divers were unearthed in early June, 2015 by an excavation team led by Brigadier General Mir Feisal Baqerzadeh. Most of the skeletons were discovered handcuffed with wire with no sign of execution on their bodies.
RM/YAW