Indonesia to receive 1st LPG consignment from Iran on Monday
September 23, 2016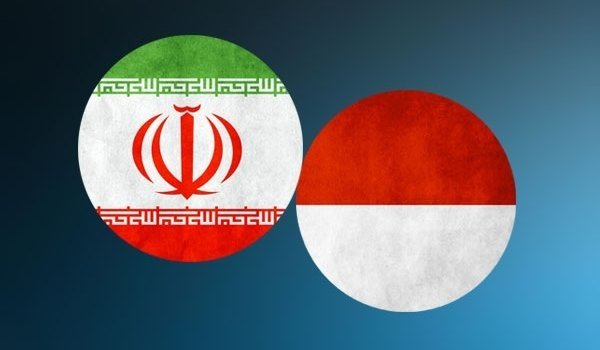 TEHRAN – Indonesia's state-owned oil and natural gas corporation, Pertamina, is scheduled to receive the first shipment of Iranian liquefied petroleum gas (LPG) on September 26, IRNA reported on Thursday.
This delivery is the result of memorandum of understanding (MOU) between Pertamina and the National Iranian Oil Company (NIOC) last August based on which Iran is to sell LPG to Indonesia during 2016 and 2017.
According to IRNA, Senior Vice President of Integrated Supply Chain (ISC) Pertamina Daniel Purba said on Wednesday that the total 44,000 metric tons (MT) of the first shipment includes over 22,000 MT of propane (C3) and 22,000 MT of butane (C4).
The company will use one of Pertamina's ships named Gas 2 to deliver the consignment to Kalbut Situbondo LPG loading terminal.
It is estimated that the consignment will be distributed on October 11 or 12, 2016.
Earlier on September 18, on the sidelines of the Non-Aligned Summit on Margarita Island, Indonesian Vice President Jusuf Kalla and Iran's President Hassan Rouhani agreed to step up economic cooperation.
EF/MA