Iran plans to halve plastic bags usage in 3 years
October 2, 2016 - 18:30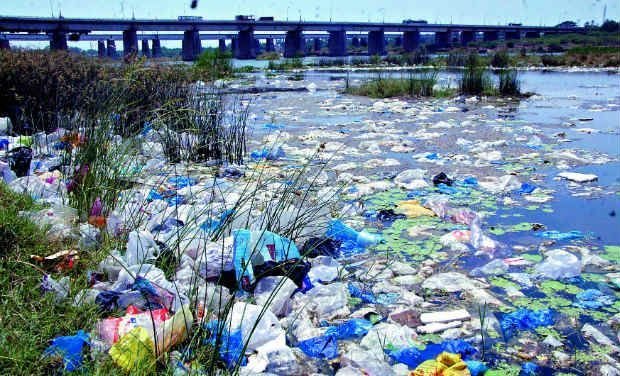 TEHRAN — By regulating a three-year national plan Iran is determined to make cutbacks in the plastic bags usage by 50 percent, an official with the Department of Environment (DOE) has said.
The national plastic bags reduction plan [which is already approved but not executed yet] will result in less plastic bags litter by March 2019, Sa'eed Motesaddi said, Mehr news agency reported.
According to the new regulations all units which are producing plastic bags are legally bound to reduce their plastic productions by 10 percent annually and replace them with eco-friendly productions, Motesaddi noted.
Additionally, he added, all governmental organizations are banned from buying plastic bags and disposable dishes made from polluting chemical substances and are required to buy eco-friendly productions.
He went on to say that all chain stores are also obligated to decrease their plastic bags usage by 50 percent in two years after the implementation of the law and, moreover, giving away free of charge plastic bags would be prohibited in one year in chain stores and in three years in the standalones after the new regulations go into effect.
The Ministry of Industry, Mining and Trade must also report on the annual reduction and gradual phasing out of the plastic bags to the DOE, he added.
The aforesaid ministry is also obliged to raise awareness among the public by encouraging them to replace the plastic bags with more eco-friendly options using the mass media, educational bodies and NGOs, he highlighted.
Motesaddi further regretted the fact that some 21 tons of plastic bags are being used in grocery stores is Iran and even worse than that is the fact that 96 percent of the plastic bags end up in garbage and only four percent would be reused.
Each plastic bag is useful for some 12 minutes on average while they stay in the nature for centuries before they degrade, he noted.
Lightweight, single-use plastic bags are a unique threat to the environment.
To eliminate the problems caused by plastic bags bans or fees are in place in many countries.
MQ/MG