Tehran-Cairo consultation can ease regional tension: official 
October 3, 2016 - 21:16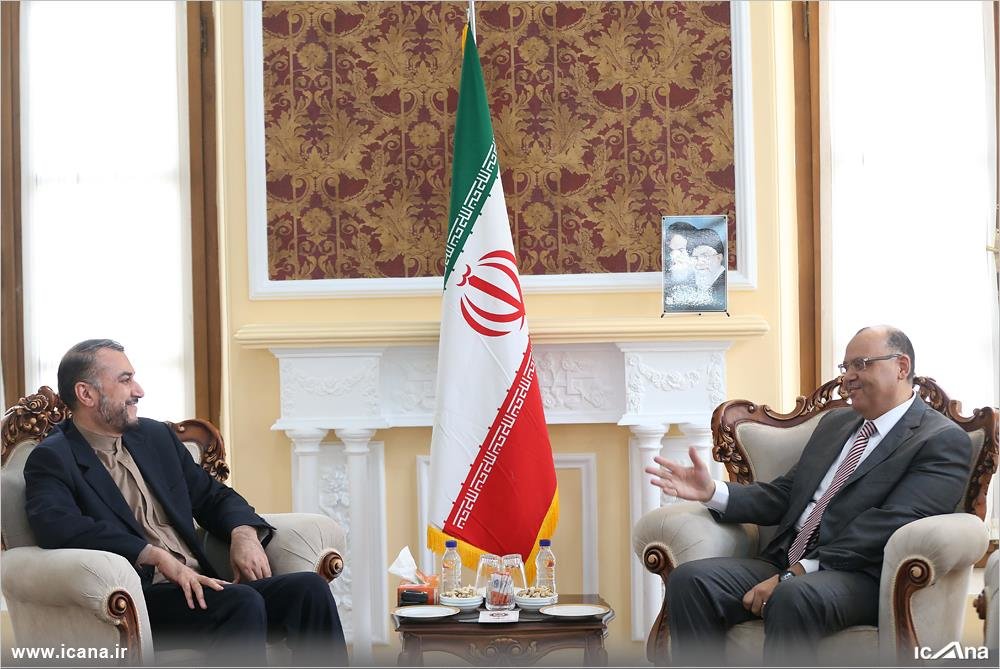 TEHRAN – A senior adviser to the Iranian parliament said on Sunday that closer consultation between Iran and Egypt will make the Middle East region a more peaceful place to live in. 
"Joint cooperation between Iran and Egypt would lessen regional tensions," said Hossein Amir-Abdollahian in a meeting with Yasser Othman, newly appointed head of Egypt's Interests Section office in Iran.
"Iran and Egypt are two great and influential countries which can play a constructive role through joint cooperation to diminish tensions in the region," he said.
Although the two countries had closest ties before the Islamic revolution (1979), bilateral ties suffered a major blow after Egypt and Israel agreed to a U.S.-brokered peace treaty in 1979.
Amir-Abdollahian also underscored the importance of parliamentary friendship groups.
The Egyptian diplomat, for his part, expressed hope for a unified front by Islamic countries to allay tension in the region.
Increased consultation between officials of the two countries will make inroads into the region's situation, he said.
Enhanced diplomatic ties between the two potentially mean less strained relations between Iran and Saudi Arabia, which have had no direct diplomatic ties since last January.
The two agreed with setting up interests section offices in 1991 under the Rafsanjani administration, a key opening considering that Egypt took side with Saddam Hussein during the Iraq's on Iran in the 1980s.
With the reformist cabinet taking office in Iran, there were higher hopes for resumption of full diplomatic ties as then Iranian Foreign Minister Kamal Kharrazi and his Egyptian counterpart Amr Moussa agreed to open embassies.
However, all hopes were dashed as President Hosni Mubarak conditioned upgrading ties to an embassy level upon Tehran changing the name of a street in Tehran.
There is a street in Tehran named Khalid Istambouli, who, according to Egyptian officials, planned and participated in the assassination of Egyptian President Mohammed Anwar al-Sadat in 1981 in Cairo.
Steps were also taken by the Ahmadinejad administration, yet leading to no tangible outcome.
AK/PA