Brno film festival honors "Survival"
October 17, 2016 - 18:12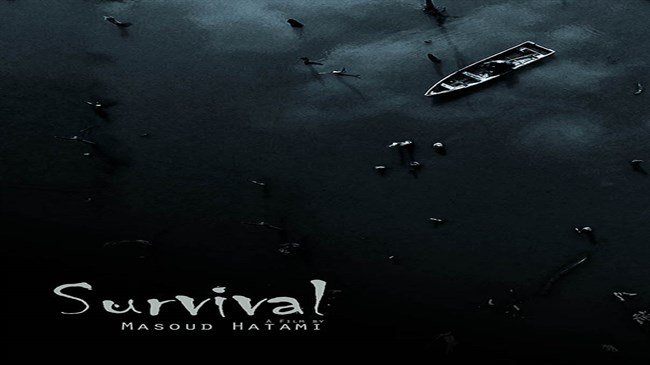 TEHRAN – Iranian director Masud Hatami received an honorable mention for his "Survival" at the 57th Brno16 International Short Film Festival, which was held in the Czech city from October 12 to 15.
Produced by the Iranian Youth Cinema Society (IYCS), the film is about the concepts of empathy and human dignity.
Iranian shorts "Ardak" by Esmaeil Monsef, "Exterior Wash" by Jaber Ramezani and "Like Father" by Siavash Shahabi were also screened during the festival.
The award for best film was given to "Terrier" by Ozan Mermer from Germany.
ABU/MMS