Majlis to investigate case of Iran's frozen assets in U.S.
October 18, 2016 - 19:53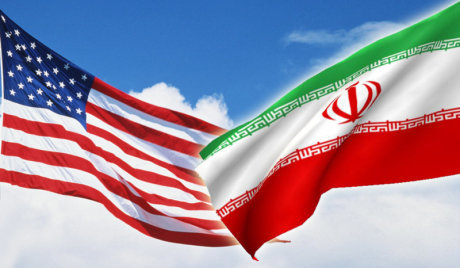 TEHRAN – Iran's parliament on Tuesday voted in favor of a motion to follow up the country's legal disputes in the United States, including the Islamic Republic's frozen assets in the country.
249 parliamentarians voted on the issue, with 182 votes in favor of the motion.
According to the motion, the Majlis National Security and Foreign Policy Committee is required to appoint between eleven to fifteen representatives to follow up on the cases.
Hossein Naghavi Hosseini, the parliamentary spokesman, said the plan is not related to a certain government or group. It is only aimed at claiming the rights of the Iranian nation, he added.
"A new move has begun in U.S. courts through which the country seizes Iran's assets," Naghavi Hosseini said.
The courts in the U.S. issue rulings against the Islamic Republic in order to "steal the nation's assets", he remarked.
Iran has officially filed a complaint against the U.S. to the International Court of Justice (ICJ), after the United States seized about two billion dollars in assets belonging to the Central Bank of Iran (CBI).
MH/PA