Iran set to mark martyrdom anniversary of Tehrani Moghaddam
November 5, 2016 - 21:40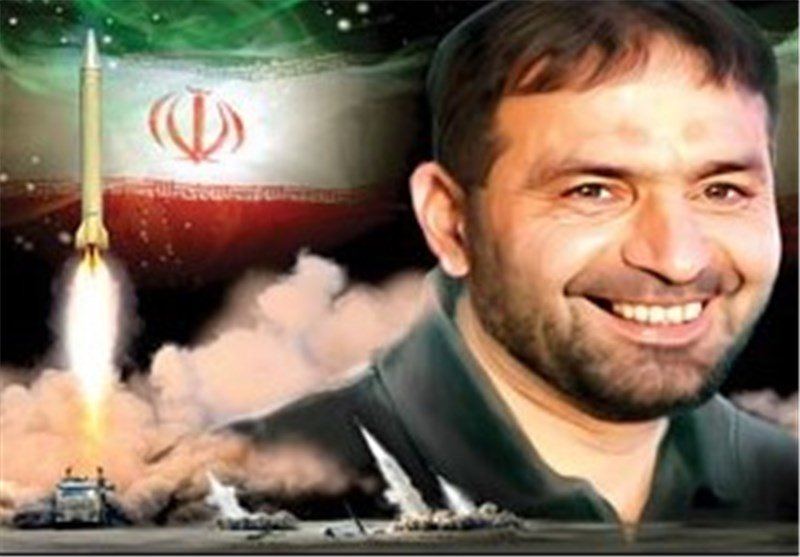 TEHRAN – Iran is set to commemorate the fifth anniversary of the martyrdom of Major General Hassan Tehrani Moghaddam, an IRGC officer considered the father of Iran's missile program.
Tehrani Moghaddam was martyred on November 12, 2011, in a blast at the Alghadir missile base at Bid Ganeh, 30 miles away from Tehran. 16 others were also martyred in the blast.
Tehrani Moghaddam founded Iran's long-range missile program and designed the Shahab, Ghadr and Sejjil missiles with an operational range of more than 1,000 kilometers.
NA/PA