S.Korea's Oil imports from Iran more than double through Sept.
November 7, 2016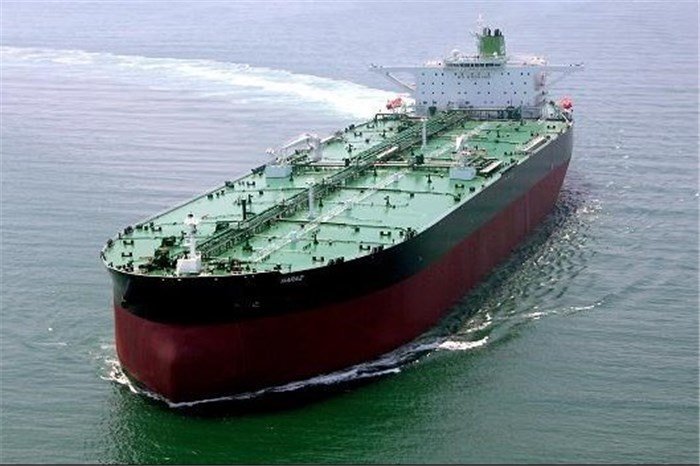 South Korea's imports of oil from Iran more than doubled in the first nine months of this year from a year earlier after international sanctions on the Middle East country were lifted in January, industry data showed on Sunday.
According to the data, imports of Iranian crude oil and condensates reached 78 million barrels in the January-September period, compared with 33.63 million barrels a year earlier.
The Iranian oil accounted for 9.7 percent of the country's total oil imports during the cited period, the data showed.
In September alone, the country imported 12.15 million barrels, worth US$526 million, up 106 percent and 72.3 percent, respectively, from a year earlier.
Iran had been a major exporter of crude to South Korea, but international sanctions on Tehran for its nuclear program had sharply reduced bilateral trade.
Iran, with a population of over 80 million, is a resource-rich nation, holding the world's fourth-largest oil reserves and the second-largest gas reserves.
Last year, South Korea imported $2.20 billion worth of crude oil from Iran, down 51 percent from the previous year and far lower than $9.36 billion in 2011. By volume, imports of crude and condensates came to 42.4 million barrels last year, down from 44.92 million in 2014, 56.14 million in 2012.
So far, South Korea has been importing condensates from Qatar and the U.S., but after the lifting of sanctions on Iran, local oil refiners sharply jacked up the imports of the gassy ultralight fossil fuel from Iran.
(Source: Yonhap)