India's April oil imports from Iran rise to highest since Oct. 2016
May 18, 2018 - 20:26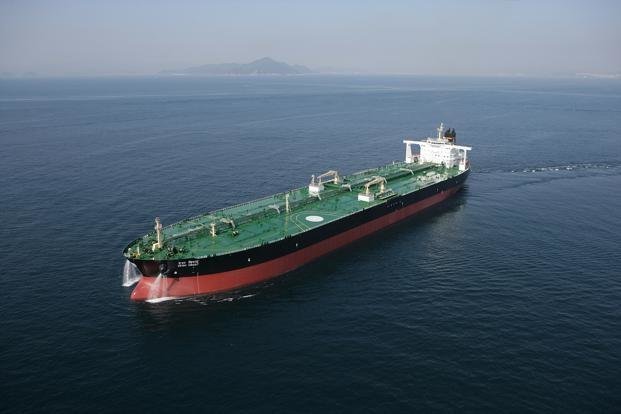 TEHRAN- India's imports of oil from Iran increased to 640,000 barrels per day (bpd) in April, which is the highest level since October 2016, Reuters reported citing the data from shipping and industry sources.
The rise in oil imports came as refiners raised purchases ahead of looming U.S. sanctions against Tehran, the report said.
Imports of Iranian oil by India, which is Iran's second-biggest buyer of crude after China, rose by 49 percent from March and were 20 percent higher than a year ago, the data showed.
State refiners have raised their imports after Iran agreed to steep shipping discounts.
Iran exported a total 2.6 million bpd of crude in April, a record since the lifting of sanctions in January 2016, according to the news service for the country's oil ministry.
The United States intends to renew economic sanctions against Iran, including on the petroleum sector.
India's Oil Minister Dharmendra Pradhan said on May 12 that it is too early to say how the sanctions will impact India.
MA