Indian Essar Oil's import of Iranian crude up 56% in 10 months
February 19, 2017 - 10:3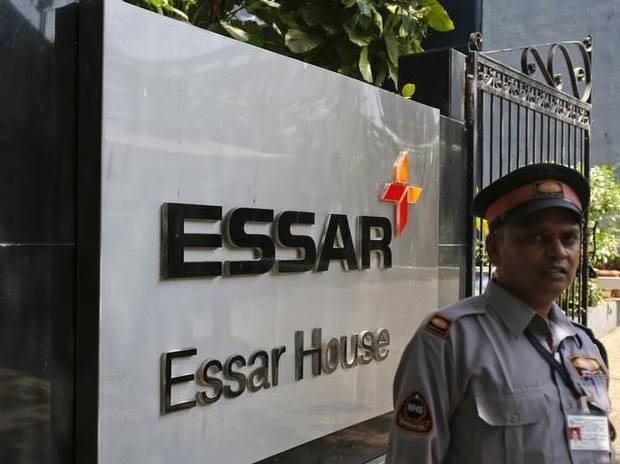 TEHRAN- Imports of oil from Iran by Essar Oil Company of India rose 56 percent to stand at about 175,600 barrels per day (bpd) in the first ten months of the contract year beginning on April 1.
The Indian company also imported 118,000 bpd of oil from Iran in January, compared with 66,300 bpd in the same period a year ago, according to tanker arrival data obtained from sources and assessed by Thomson Reuters Oil Analytics.
Essar Oil is engaged in the exploration and production of oil and natural gas, refining of crude oil, and marketing of petroleum products. It is a part of the Essar Group based in Mumbai.
Meanwhile, India's oil imports from Iran rose 1.5 percent in January from the previous month.
India's annual imports of Iranian crude registered a record high in 2016 as some Indian refiners resumed purchase of oil from Iran after the lifting of sanctions against the Islamic Republic.
It put Iran at the first place among India's supplier, and for the first time the country surpassed Saudi Arabia to become India's top crude oil supplier.
Iran used to be India's second-biggest supplier before sanctions.
MA/MG