Homegrown helicopter, battle tank to be unveiled soon 
November 16, 2016 - 20:0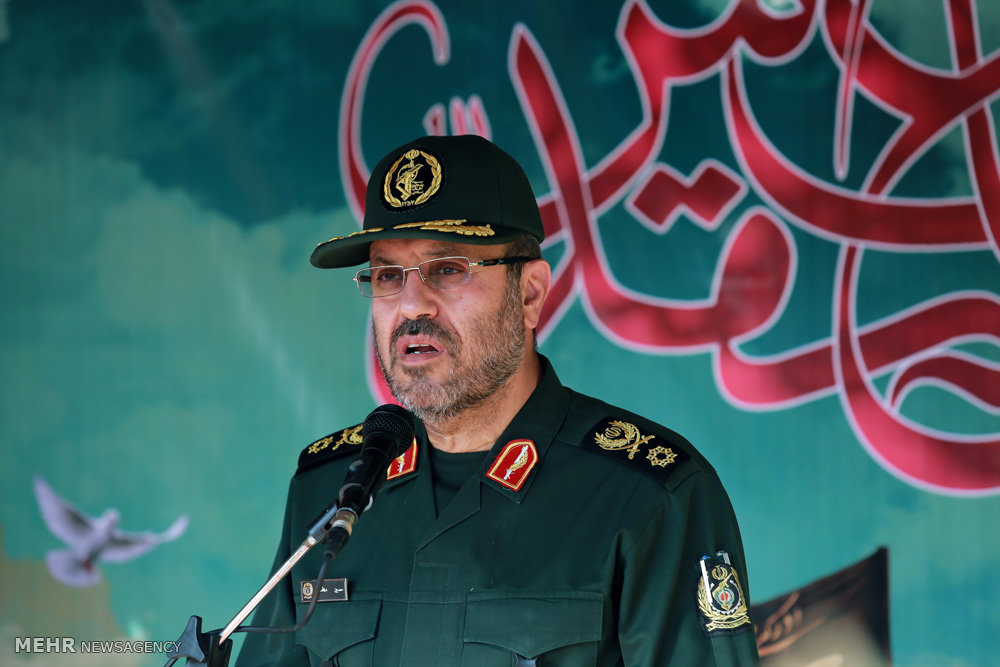 TEHRAN – Iran will unveil a homegrown helicopter and an advanced battle tank in the near future, its defense minister said on Wednesday.
"National helicopter Saba-248 and advanced homegrown battle tank Karar will be unveiled in the near future," said Hossein Dehqan in Kish Island on the sidelines of the 8th International Iran Airshow.
The achievements have been made possible through reliance on domestic capacities, particularly knowledge-based companies, he said.
"The Defense Ministry and other affiliated organizations continue to design and manufacture the needs of our armed forces through reliance on domestic capabilities and activation of knowledge-based companies."
The Iranian Army has been overhauling its U.S.-made helicopter fleets after American technicians left the country in the wake of the 1979 Islamic Revolution.
Last July, Iran inaugurated a 209 tactical helicopter simulator following the unveiling of a Bell 214 simulator in 2013.
The country has also manufactured a variety of combat helicopters, including Shahed-285.
Huge progress has also been made in designing and manufacturing battle tanks, including two upgraded versions of the prototypical Zulfaqar 1.
In April, Iran revealed a new tank named the Tiam.
Last October, the country announced it had successfully deployed a modern homegrown active protection system (APS) on its Zulfaqar tanks, making them less vulnerable to battlefield threats.
AK/PA