Iran's passive defense official warns of new U.S. cyber-attack
December 12, 2016 - 21:0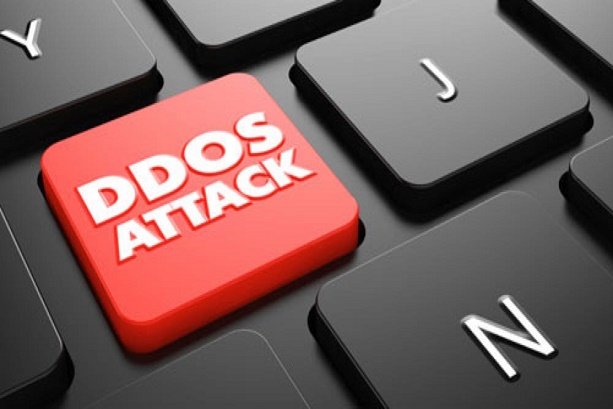 TEHRAN – A senior member of Iran's Passive Defense Organization on Monday warned that Washington has hatched plots to launch a new cyber-attack against Iran's infrastructures.
"At present, America has launched a project named Nitro Zeus with the aim of attacking Iran's defense and telecommunication infrastructures," Alireza Karimi said, Fars reported.
"Based on studies so far carried out, the project is assessed to be much more dangerous than the Stuxnet project," the Iranian official added.
SP/PA