HOFEX 2017 hosting 100 Iranian, foreign participants in Tehran
December 27, 2016 - 9:37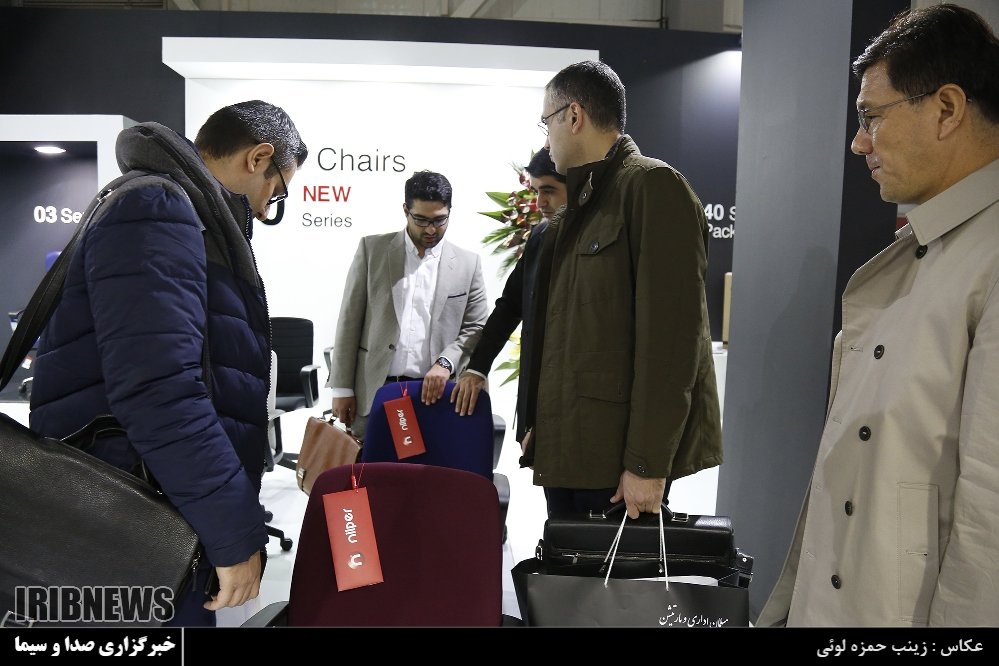 TEHRAN- The 6th edition of Iran's International Exhibition of Office Furniture (HOFEX 2017 office section) has been inaugurated on Sunday at the Tehran Permanent International Fairgrounds, with participation of 100 Iranian and foreign companies, IRIB new reported.
Aiming to lay the groundwork for joint investments, the four-day exhibition is showcasing the latest products and services of 90 domestic companies and 10 foreign exhibitors.
All kinds of office furniture including amphitheater furniture, desks, library furniture, accessories, office decoration and etc. will be put to show in the exhibition.
China, Taiwan and Italy are among the countries that will have the most participants in this year's event.
Some trade delegations from Turkey, Azerbaijan, Armenia, Iraq, Qatar, Oman, Pakistan, United Arab Emirates, Afghanistan, and Russia are expected to visit the exposition.
HJ/MA