Rafsanjani calls for efforts based on 'Islam' and 'wisdom'
December 31, 2016 - 9:47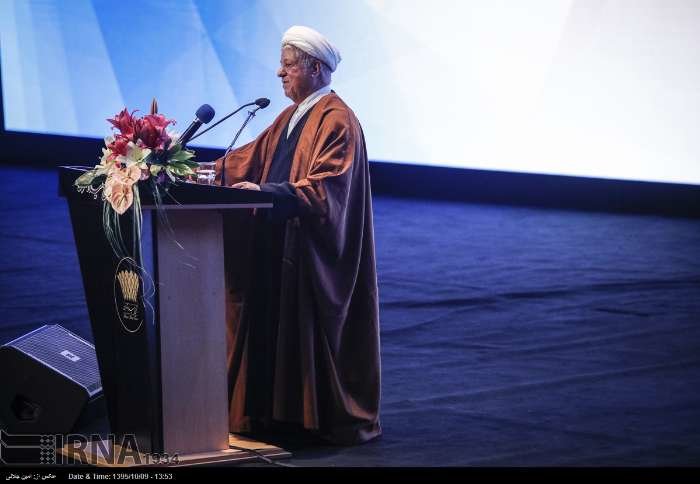 TEHRAN – To maintain dignity of the country and the people, efforts should be made based on "Islam" and "wisdom", Ayatollah Akbar Hashemi Rafsanjani, chairman of the Expediency Council, said on Thursday.
"Iran enjoys many remarkable geographic, scientific and academic characteristics, so we should make efforts based on Islam and wisdom to maintain dignity of Iran and every single Iranians," he said during a ceremony held to commemorate quality experts.
He said that giving importance to the issue of quality is of "international importance" especially in advanced countries.
"Quality includes all dimensions of the humans' lives and cannot limit this word to certain issues," he added.
Rafsanjani attached great importance to adoption of general policies on quality.
NA/PA