Leader aide rejects Hezbollah retreat from Syria
January 3, 2017 - 21:14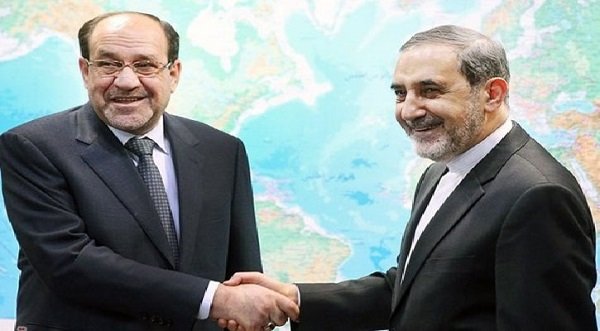 TEHRAN – A top advisor to the Leader rejected on Tuesday reports on Hezbollah forces retreating from the Syrian battleground, reducing it to propaganda by enemies, ill-disposed to the resistance movement in the region.   
"The news about the withdrawal of Hezbollah forces in Syria after the ceasefire is not true, but is part of the enemies' propaganda claims," said Ali Akbar Velayati in a joint press conference with visiting former Iraqi Prime Minister Nouri al-Maliki.
The veteran politician was making the comments in response to headlines on Tehran backing away from its previously red lines in Syria after a tripartite meeting with Russia and Turkey in Moscow.
Reportedly, Ankara has demanded that Hezbollah fighters who have been fighting rebels alongside the Syrian government forces withdraw.
Hezbollah officials, however, have insisted that the party's military wing would remain in Syria, according to a report by Reuters.
"The Islamic Republic of Iran's position is unchanged, and it will continue to back the resistance frontline fully and continuously," Velayati stressed.
Hezbollah has been for long close to Iran, and a tool to exert mounting pressure on its number one enemy Israel.
This is while Iran's Foreign Ministry spokesman Bahram Qassemi did not reject the news explicitly on Monday, reasoning that a win-win deal means winning and losing simultaneously.
AK/PA