Iran's Siamand Rahman and Morteza Mehrzad among Ones to Watch
January 15, 2017 - 15:41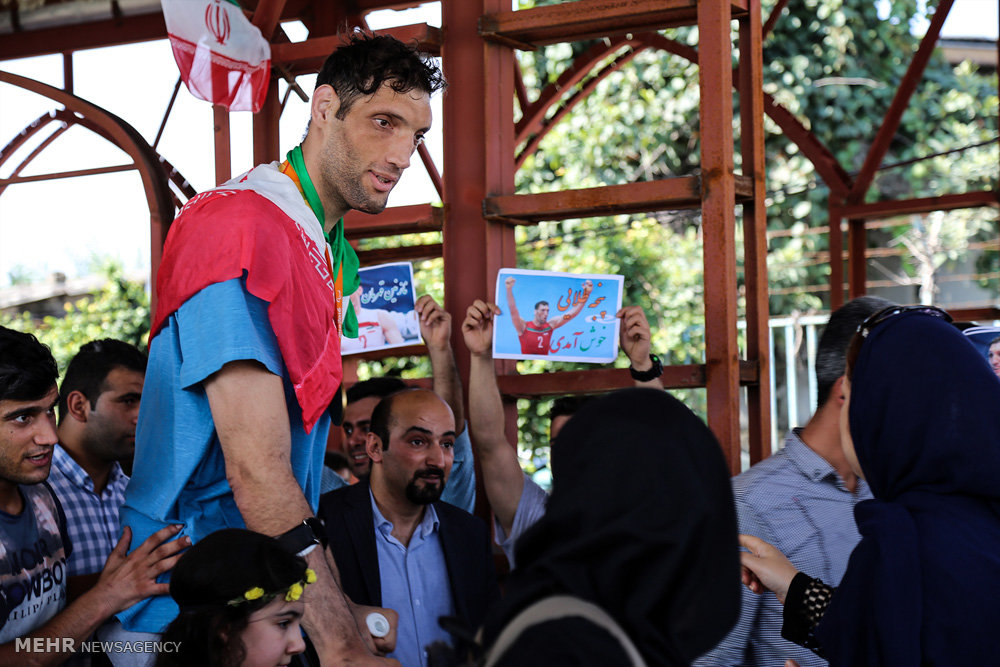 Iranian powerlifter Siamand Rahman and sitting volleyball player Morteza Mehrzad have been named among Ones to Watch for 2017.
The over 107kg powerlifter wrote his name into the history books after doing what no man had ever done before – he cleared the bar at 310kg in the men's over 107kg, setting a new world record and claiming his second consecutive Paralympic gold.
Mehrzad also did a good job in the 2016 Paralympic Games helping the Iranian team win gold medal for sixth time.
Selected in partnership with the World Para Powerlifting and World Para Volleyball, the Ones to Watch athletes are individuals who have the potential to make the headlines in powerlifting and sitting volleyball during the next Paralympic cycle ahead of the Tokyo 2020 Paralympic Games.
With one eye on the next Paralympic Games, many of this year's Ones to Watch are young athletes who will develop between now and Tokyo 2020. Others are Paralympic and world medallists looking to stay at the top of their game.
Until 19 January, the IPC will announce Ones to Watch athletes in two sports each day.
Around 230 athletes from 22 sports will be named Ones to Watch for 2017 in an effort to make it easier for the public and media to understand which athletes to look out for.