"Valderama" honored at Prague Iranian Film Festival 
January 17, 2017 - 19:20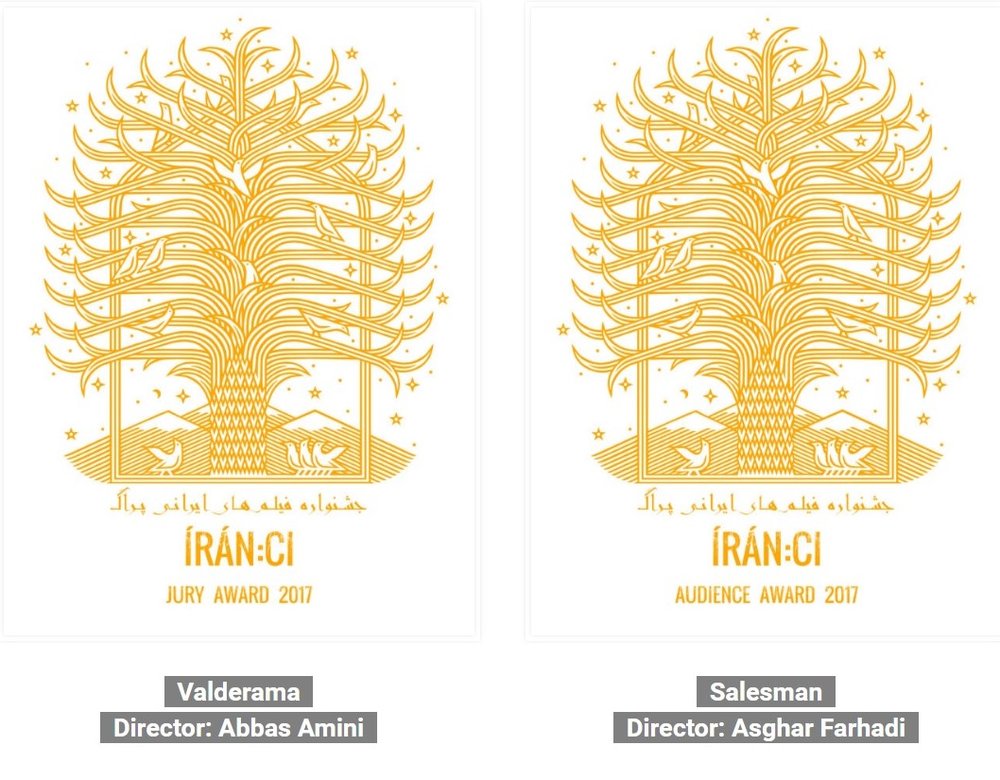 TEHRAN -- "Valderama" by Abbas Amini won the jury award for best film at the 6th Prague Iranian Film Festival, which was held in the Czech capital from January 10 to 15.
The film is about 15-year-old Valderama, so called for his resemblance to the Brazilian soccer star Carlos Valderrama, who is trying to obtain the ID card he's never had.
Asghar Farhadi's acclaimed drama "The Salesman" won the audience award.
The film is about a young couple who move into a new flat in the center of Tehran. An incident linked to the previous tenant dramatically changes their life.
"The Dragon Arrives" by Mani Haqiqi, "Me" by Soheil Beiraqi, "Nahid" by Ida Panahandeh, "Immortal" by Hadi Mohaqeq and "Starless Dreams" by Mehrdad Oskui were also screened during the festival.
"Like Someone in Love" by world-renowned Iranian director Abbas Kiarostami went on screen at the closing ceremony of the festival in honor of him.
The organizers continued screening the films in Brno, another Czech city, yesterday and today.
They will also screen the films in Bratislava from January 19 to 21.
ABU/YAW