Georgian Iranologist Jamshid Giunashvili dies at 86
January 25, 2017 - 18:8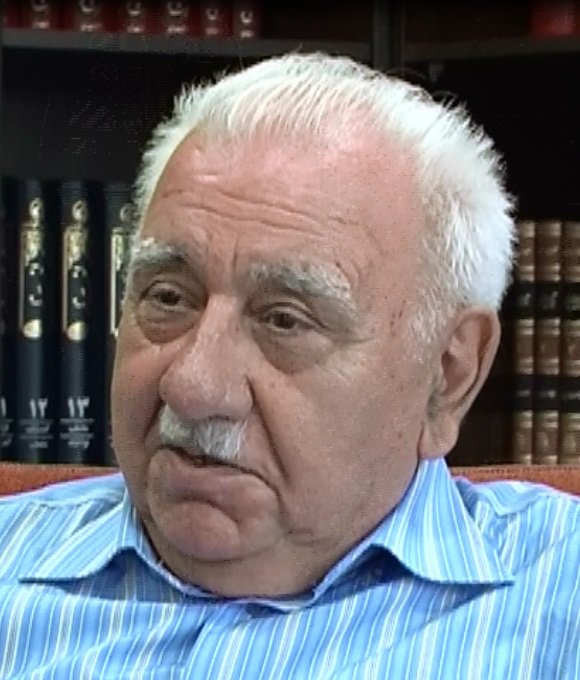 TEHRAN -- Georgian linguist, Iranologist, researcher, author and diplomat Jamshid Giunashvili died in Tbilisi on January 21. He was 86. 
Giunashvili was born in Tehran in 1931 and studied in Tehran's Alborz High School. He was a graduate of Persian language and literature from the Tbilisi State University.
Jamshid Giunashvili was Georgia's first Ambassador to Iran from 1994 to 2004. He has written many books on Persian language and literature including "Persian Grammar" and "Persian Texts of the 10th to 18th Centuries" published by the Georgia Academy of Science.
The Prime Minister of Georgia, Giorgi Kvirikashvili, expressed his message of condolences over the loss of Giunashvili.
"It is with great sadness that I learned the news of the passing of Jamshid Giunashvili, a world-renowned scholar, distinguished expert in Iranian studies and prominent Georgian diplomat," reads part of the message.
"As a talented diplomat familiar with Iran's history and culture, he played a vital role in deepening relations between Georgia and Iran. His academic legacy is especially valuable for future generations of scholars specializing in Iranian studies both in Georgia and all over the world," the message says.
RM/YAW