Iranian women polo team to meet Australia in Sydney
January 28, 2017 - 19:0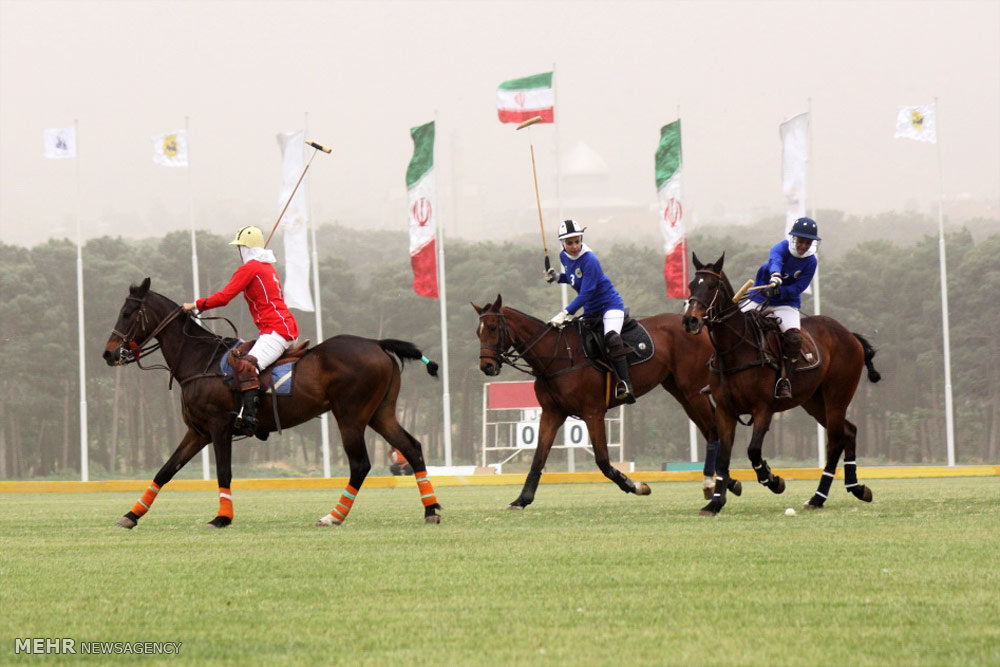 Iranian women polo team will play their Australian counterpart in Sydney, Australia in late April.
"Iran and Australia women's teams play after more than 10 years. Iran, Australia and England took part in a tournament in Tehran in September 2006. We have attempted to register polo as an Iranian sport and these kinds of the games will help us achieve our goal," President of Iran's Polo Federation Golnar Vakil Gilani told IRNA.
The Iranian team will play with Australian horses, Vakil Gilani said.
The first recorded polo game took place in 600 BC, with women's polo being recorded as early as the 4th Century AD.
Iran is also home to the world's oldest known polo field at Naqshe Jahan Square in Isfahan, where the marble goal posts still stand at each end the field which dates from the 16th Century AD.