Iran, Russia mark 515 years of relations
January 30, 2017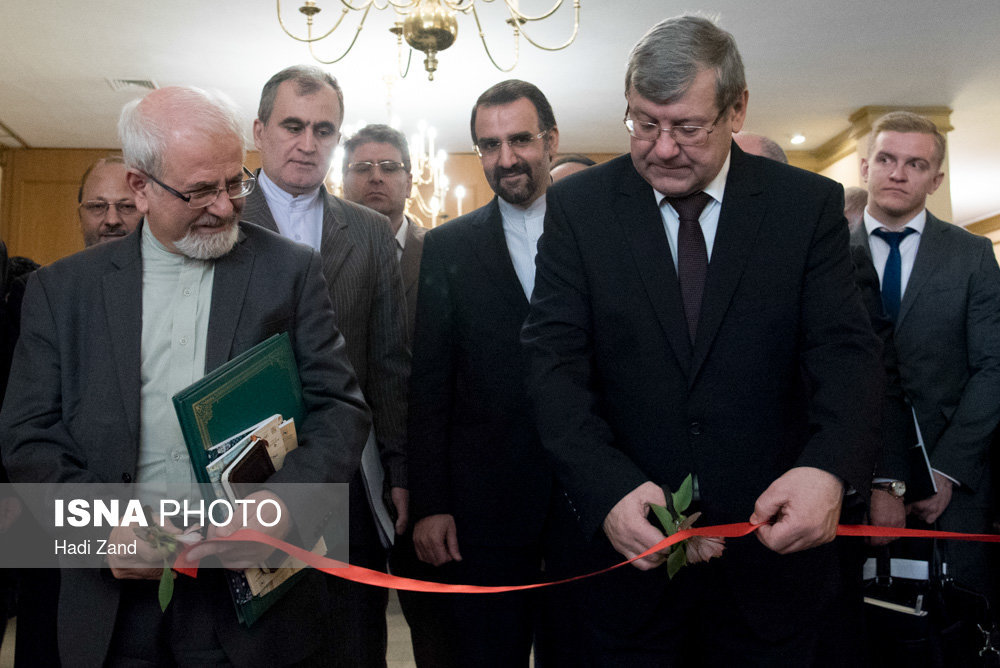 TEHRAN – A conference was held in Tehran on Monday marking 515 years of relations between Iran and Russia.
In a message which was read at the opening of the conference, Iranian Foreign Minister Mohammad Javad Zarif said that close cooperation between Iran and Russia is very important in establishing security and stability in Central Asia and the Middle East.
Zarif also wrote that expansion of ties is beneficial to both countries.
"I hope that the friendly relations between the Islamic Republic of Iran and Russia, which has been expanding during the past three decades, would be increased through determination of the two countries' officials and five centuries of historic relations in various areas," the message read.
Zarif said that there have been many ups and downs in Iran-Russia relations and the "great lesson" behind all of them is the fact that the two countries should expand ties.
He also highlighted the importance of increasing cultural interaction which help expand economic and political ties.
Russian Foreign Minister Sergey Lavrov also sent a message to the conference stressing that Iran and Russia are combating terrorism and global extremism as they are working to find a political solution to the crisis in Syria.
According to SANA, Lavrov said that the two countries are working jointly to confront the crises in the region and the larger world.
NA/PA