Presence in Iraq due to its government's request: Velayati
February 6, 2017 - 10:59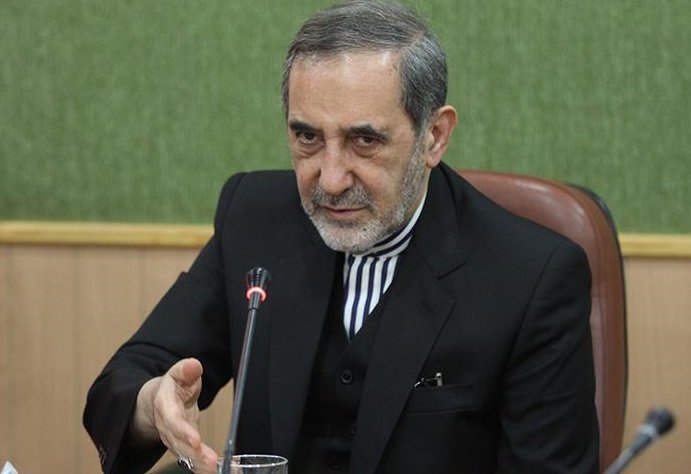 TEHRAN – A top aide to the Leader of the Revolution Ayatollah Ali Khamenei has said that Iran's presence in Iraq is because of the Iraqi government's request.
During a meeting on Sunday with Ján Kubiš, a special representative of the Secretary-General and head of the UN Mission for Iraq (UNAMI), Ali Akbar Velayati said the Islamic Republic will vigorously support the legitimate government of Iraq in its war on terror and in establishing democracy.
"The Islamic Republic of Iran has always supported oppressed regional nations in fighting extremism and terrorism," he said, adding that Iran has a positive role in establishing peace, stability and development in the region, especially in Iraq and Syria.
Velayati, who is also the head of the Center for Strategic Research, underlined that Iraqi people's destiny is closely related to the stability and peace in other regional countries.
He also said that the United Nations can play a constructive role to help the Iraqi people and to counter foreign countries' intervention in the internal affairs of the war-torn country.
"The Islamic Republic of Iran and Iraq have deep relations and the officials and people of both countries have continually strived for the expansion of such relations," he underlined.