Iranian journalist publishes travelogue of Cuba 
February 27, 2017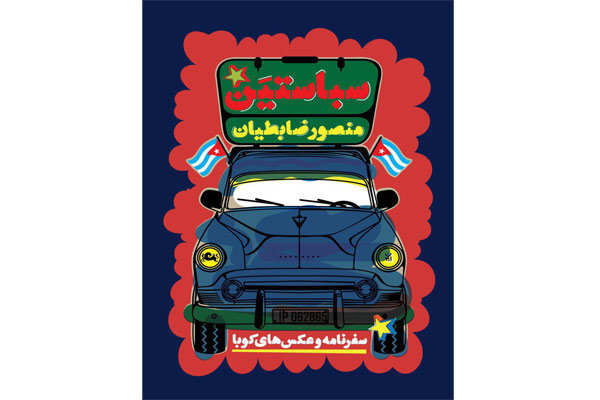 TEHRAN – Iranian journalist Mansur Zabetian's travelogue of Cuba has been recently published by Mosallas Publications in Tehran.
The diary entitled "Sebastian" also contains photos of Cubans' daily life taken by Zabetian during his trip to the cities of Havana, Trinidad and Vinales last spring.
Zabetian has previously written the travelogues "Mark Va Polo" and "Mark Du Polo" about his journey to several countries.
"Sebastian" is scheduled to be unveiled during a ceremony at Hanuz Bookstore in Tehran on Friday.
ABU/YAW