Trump's anti-IRGC move stalled, sources say 
March 11, 2017 - 20:51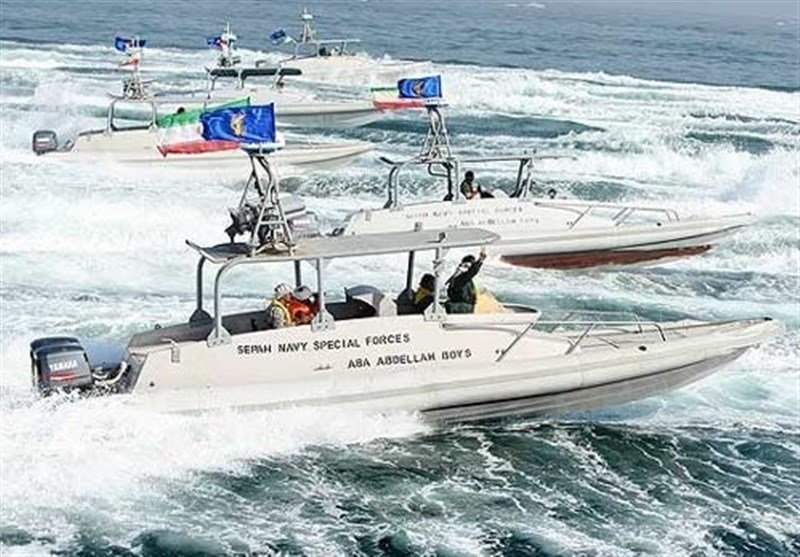 A proposal by the Trump administration to designate Iran's Islamic Revolutionary Guard Corps as a terrorist organization has stalled over warnings from defense and intelligence officials. 
Officials familiar with the matter claim that the move could backfire.
Speaking on the condition of anonymity, one of the officials said, "If you do that, there is no way to escalate, and you would foreclose any possibility of talking to the Iranians about anything."
An internal debate in the U.S. government has raised concerns that the designation could undermine the fight against Islamic State, draw opposition from key allies, further strain any U.S.-Iran diplomatic prospects, and complicate enforcement of the Iran nuclear deal.
Another official added that adding the IRGC to the terrorist list would cause friction with U.S. European allies, who in the wake of the 2015 nuclear agreement are trying to rebuild business ties with Iran, which often means contact with the IRGC and the companies it holds.
Sanctions were already imposed on individuals and entities linked to the IRGC after Iran's ballistic missile test, which the U.S. claims violated the UN Security Council Resolution 2231. The resolution, endorsing the 2015 nuclear deal, urges Iran "not to undertake any activity related to ballistic missiles designed to be capable of delivering nuclear weapons, including launches using such ballistic missile technology."
KB/PA