New subway lines to become operational
March 12, 2017 - 9:14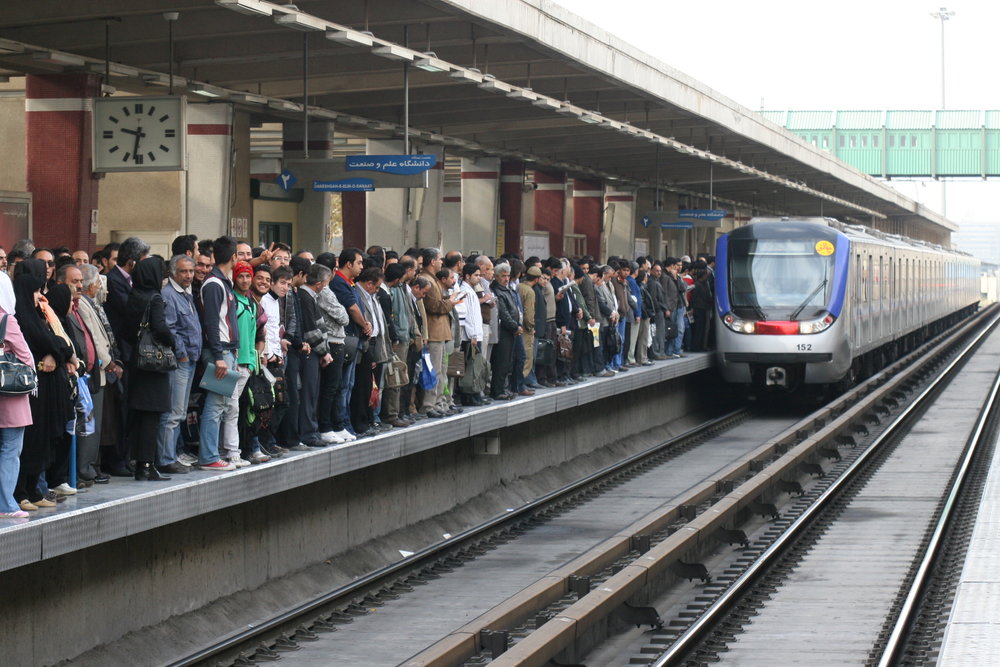 TEHRAN — Three new subway lines will be fully operational by summer, the managing director of Tehran Urban and Suburban Railway Operation Company said on Friday.
Subway tunnels to the total length of 100 kilometers and 24 subway stations have been completed in the current Iranian calendar year, ending on March 20, 2017, YJC quoted Habil Darvish as saying.
Tehran Municipality has spent more than 60 trillion rials (nearly $1.5 million) on subway development projects over the current year, he added.
He went on to say that soon 100 kilometers of subway line will come into operation in Tehran and the plans for subway lines of 9 and 10 will be discussed afterward.
The five operational subway lines with the total length of 188 kilometers, 107 stations and 1256 wagons deliver some three million rides on a daily basis in Tehran and link south to north, east to west and are gradually covering more neighborhoods.
Delivering over 800 million rides this year the subway system has helped cut some 1.4 million tons of harmful emission in Tehran over the past 11 years, minimized air pollution and resulted in 4.5 billion liters less petrol consumption over the same period.
MQ/MG