New novel by filmmaker Dariush Mehrjui released 
March 17, 2017 - 10:49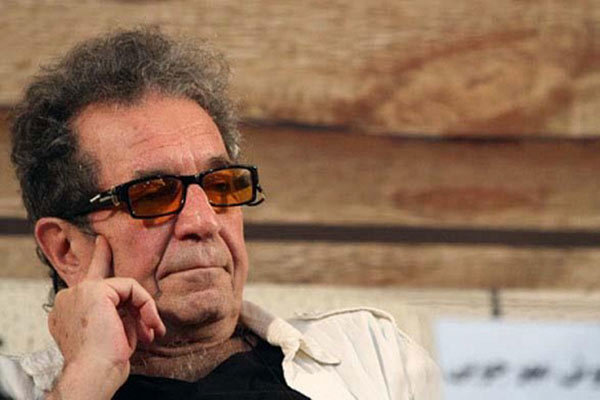 TEHRAN – "I Am a Victim", a new novel by filmmaker Dariush Mehrjui, has recently been released.
Published by Beh-Negar Publications, this is the third novel by the filmmaker after "That Bloody Receipt" and "Two Memories" published within the past year.
The novel "I Am a Victim" is about Sima and Kasra, an educated couple that face a dilemma following their decision to immigrate to another country.
In this story, Mehrjui wants to show how some people lose their lives in dream of migration.
RM/MMS