Registration for city, village council elections ongoing in Iran
March 26, 2017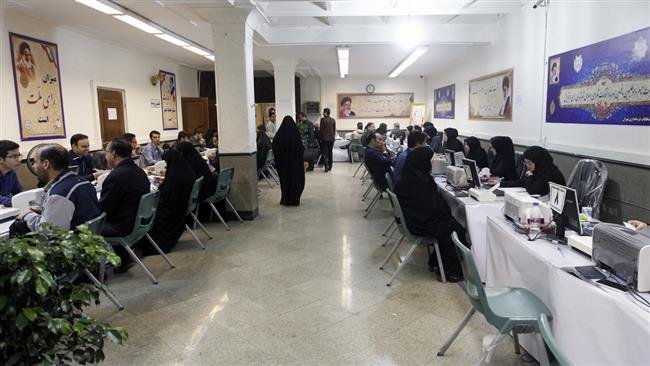 TEHRAN - Interior Minister Abdolreza Rahmani Fazli said on Sunday that 200,535 candidates have signed up for the upcoming city and village council elections since March 20 when registration began.
Registration deadline is Sunday, Rahmani Fazli told reporters.
He added that the figure includes 38,960 people who have registered for the city council elections and 161,175 others signing up for the village polls.
Iran will simultaneously hold the 12th presidential election and the 5th city and village council elections on May 19.
NA/AK