Chabahar hosts folk camel racing
April 5, 2017 - 18:27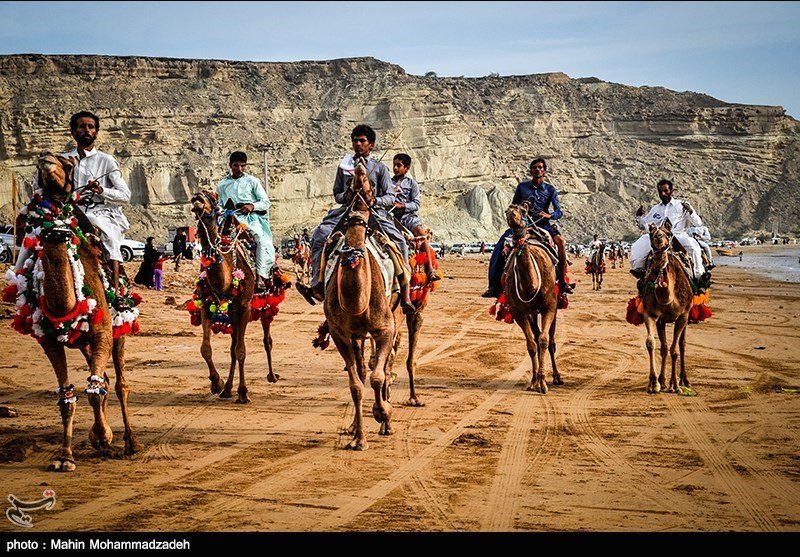 Camel riders are seen during a traditional competition in the southeastern Iranian port city of Chabahar, April 3, 2017.
The racing of camels has long been a folk sport practiced by the local population at social gatherings and festivals. Now, it has come to be recognized as a serious international sport and a great tourist attraction.
Camels are often controlled by child jockeys, but in modern camel racing, camels are often controlled by remote controlled robotic whips. A mature racing camel can reach speeds of 32–40 km per hour at a gallop.
AFM/MG