Iran urges global action against terrorist supporters
April 6, 2017 - 7:7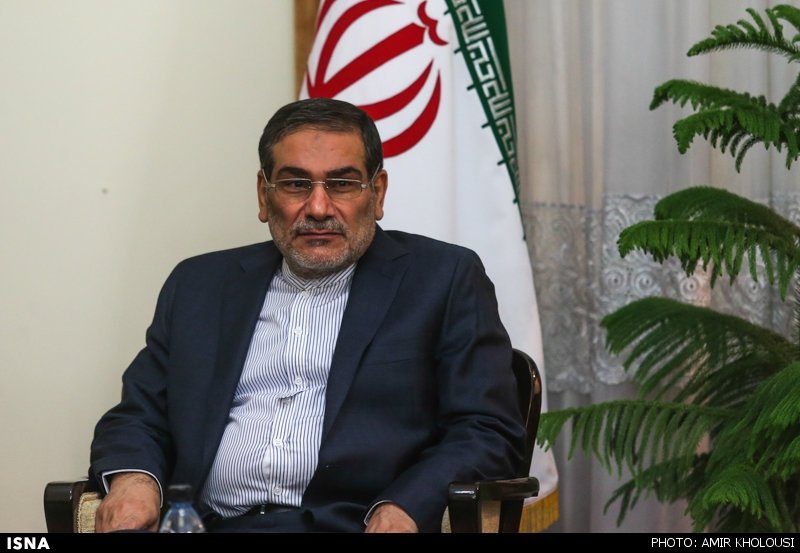 TEHRAN – Following a deadly terrorist attack on the St. Petersburg metro on Monday, Iran's Supreme National Security Council secretary Ali Shamkhani said on Wednesday that it is necessary the international community launch a comprehensive war against terrorists, counter their ideology, and also take action against their supporters.
"Brutal crimes of the terrorist groups against innocent citizens show that the international community should prioritize effective and comprehensive fight against these anti-human elements, their ideology and supporters," Shamkhani said in a message to Russian Security Council Secretary Nikolai Patrushev.
Shamkhani condemned the terrorist attack in Saint Petersburg and said cooperation between Iran and Russia in fighting terrorism should continue.
"Undoubtedly, blind acts of the defeated terrorists has not harmed the determination of the countries which are in the frontline of fight against Takfiri terrorism and instead will intensify their moves in countering them," the security official remarked.
Iranian Foreign Minister Mohammad Javad Zarif also held a phone conversation with his Russian counterpart Sergey Lavrov on Wednesday to discuss regional crises.
The bomb blast on the St. Petersburg metro killed at least 14 people and over 50 wounded.
According to Kyrgyz intelligence, a Russian citizen born in the former Soviet republic of Kyrgyzstan is the prime suspect of the attack.
NA/PA