Prehistoric Iran, Persian Garden under spotlight at German museum
April 13, 2017 - 2:52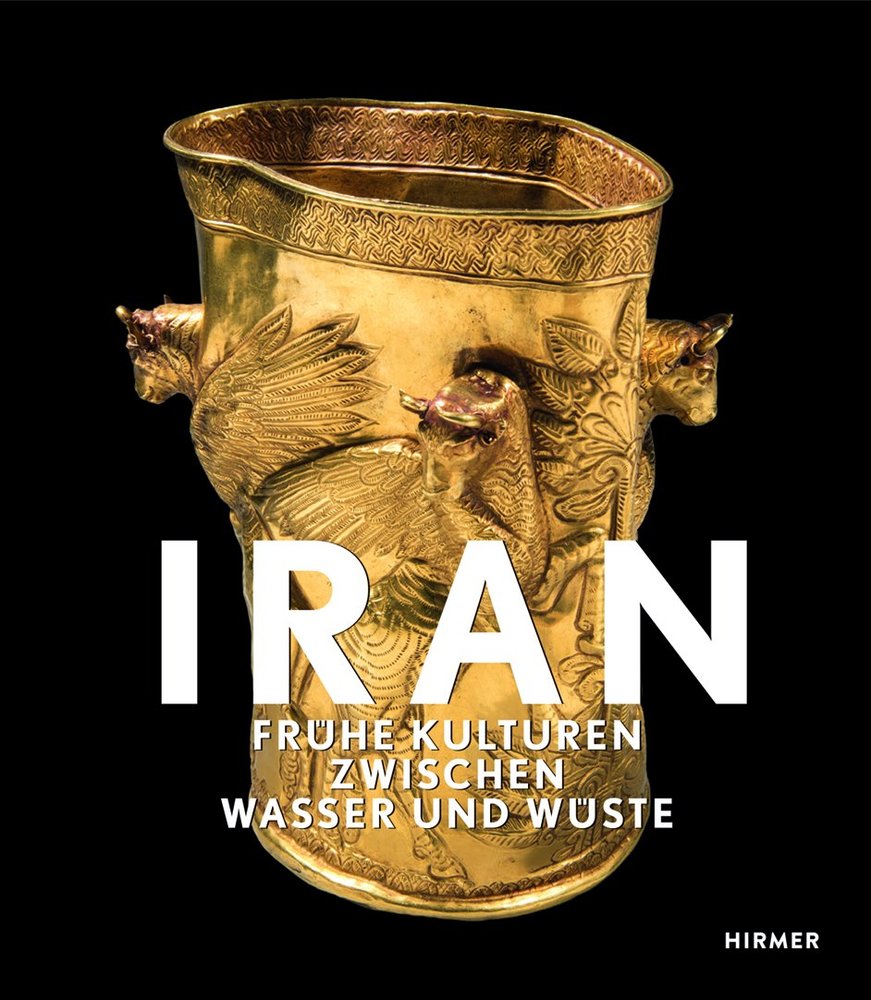 TEHRAN – Separate exhibitions on Iran's prehistoric cultural heritage and Persian Garden open to the public today at the Art and Exhibition Hall of the Federal Republic of Germany -- Kunst und Ausstellungshalle der Bundesrepublik Deutschland – in Bonn.
Organized under the auspices of National Museum of Iran and the Iranian Cultural Heritage, Tourism and Handicrafts Organization, the exhibits titled "Iran, Ancient Culture between Water and Desert" and "The Persian Garden, the Invention of Paradise", will be running through Aug. 20 and Oct. 15 respectively.
Iran has loaned some 450 artifacts to the German museum. The objects date back to early Iranian civilizations that flourished between the seventh millennium BC and the rise of the mighty Achaemenid Empire in the first millennium BC.
"The event aims to introduce parts of Iran's history and civilization to the world, providing a great opportunity for people who are not able to travel long distances to experience the country's ancient culture from close," Mohammadreza Kargar, the director of Iran's Museums and Historical Properties Department, said on Sunday.
The German government has assumed the responsibility of any kind of damage to the museum objects, IRNA quoted Kargar as saying on April 9.
Speaking to reporters, Kargar said that the government permits for the exhibit have been acquired from relevant entities, including the Ministry of Economic Affairs and Finance, the Customs Administrations, the Ministry of Foreign Affairs, and the Presidential Office as well.
According to the German museum, "Iran, Ancient Culture between Water and Desert" opens up a window onto a country that has been inaccessible for decades and whose imagery is little known in Europe. "The treasures from the graves of two Elamite princesses and the spectacular finds from the burial grounds of Jiroft are shown outside Iran for the first time."
Regarding to "The Persian Garden, the Invention of Paradise", the museum says "Light and shade, heat and cool freshness, the soothing burbling of water, the heady scent of flowers – a [Persian] garden is a manmade paradise. And indeed, the very word 'paradise' has come down to us from ancient Persia. Do come in and enjoy the paradisiac atmosphere of the Persian Garden, an oasis for the mind and the senses!"
The genuine concept of the Persian Garden that is deeply rooted in time interweaves natural elements with manmade components to embody an idea of creating a paradise on Earth by the means of artistic, philosophical, figurative, and religious notions. Several gardens in Iran have been designated as UNESCO World Heritage sites.
AFM/MG