Over $419m of state-owned shares to be divested in a week
April 15, 2017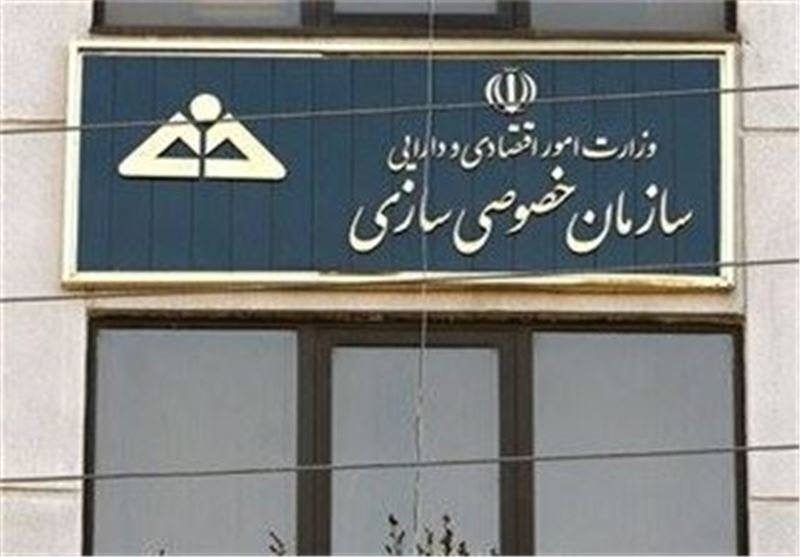 TEHRAN- Iranian Privatization Organization (IPO) will transfer 13.6 trillion rials (above $419 million) worth of the state-run shares to the private sector during the last week of Farvardin, the first month of the newly started Iranian calendar year 1396 (April 17-23).
The shares to be offered in this week belong to five state-run companies, Tasnim reported on Friday.
The Iranian government envisioned a large privatization program in the Fifth Five-Year National Development Plan (2010-2015), aiming to privatize about 20 percent of the state-owned firms each year.
Under the present interpretation of the Article 44 of Iran's Constitution, hundreds of state-owned companies have been privatized.
HJ/MA