Two Iranians book places at IAAF World Youth Championships
April 18, 2017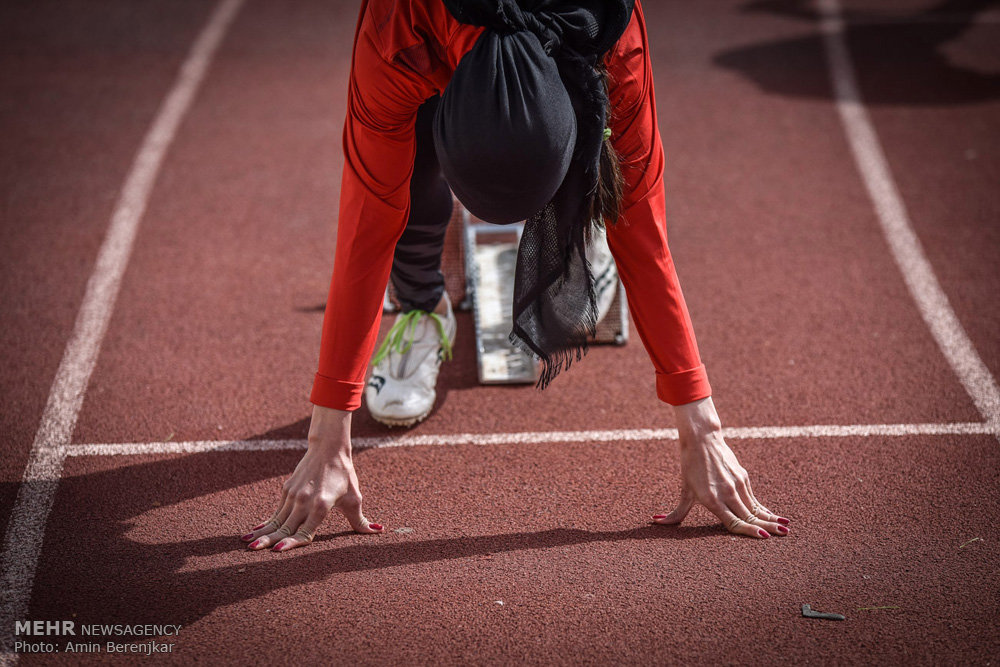 Mohammadreza Dehghani and Maryam Mohebbi will represent Iran in the IAAF World Youth Championships.
Mohebbi became the first ever Iranian woman who booked a place in the tournament.
She came first in the 400m event in the Iran Athletic Championships with a time of 56:57 seconds.
Dehghani also booked a place in the competition after finishing first in the country's championships.
He finished in first place in the 400m event, clocking 48:89 seconds.
IAAF World Youth Championships will be held in Nairobi, Kenya from July 12 to 16.
The 2015 edition of the event held in Cali, Colombia.