Iran to join ancient civilizations forum in Athens
April 22, 2017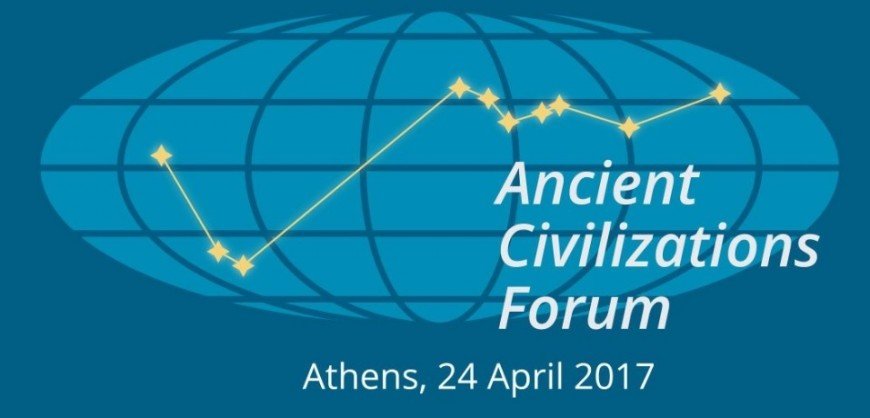 TEHRAN – An international forum on ancient civilizations will be held in Athens on April 24, with Foreign Minister Mohammad Javad Zarif representing Iran amongst counterparts from nine other countries.
An initiative of Greece Foreign Minister Nikos Kotzias in close collaboration with his Chinese counterpart Wang Yi, the event will also convene top officials from Egypt, Bolivia, India, Iraq, Italy, Mexico and Peru, IRNA reported on Saturday.
"It is a great prospect and opportunity to turn it into a great institution which will prove to international institutions that one does not only need hard power, military or economic power, but also soft power, which should be upgraded," Kotzias said in a press conference on Friday.
"In culture, Greece is a great power. Our heritage is particular and it is one sector where we can and should play a role in world affairs. It's a sector in which Greece has a lot to offer," he said, adding the initiative could gain a wider scope, highlighting the importance of culture for Greece.
The ten countries are heirs to the illustrious Egyptian, Roman, Persian, Chinese, Mesopotamian, Mayas, Incas civilizations, and those of the Indus Valley. According to Greek Reporter, they represent over 40 percent of the world population the substantially contribute to international political developments in the Americas, Europe, Asia and Africa, reported.
Titled "Ancient Civilizations Forum", the event will be held at the Zappeion monument in the heart of Athens.
AFM/MG