'Popular Front has no substitute candidate'
April 29, 2017 - 10:17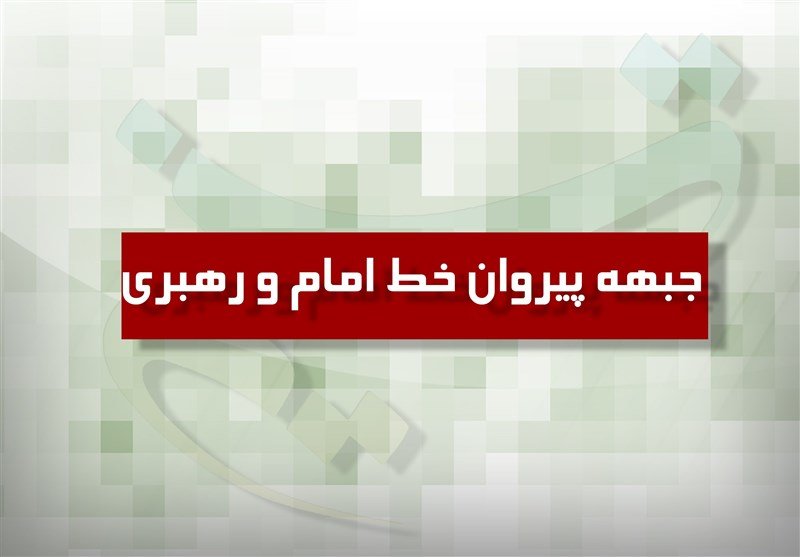 TEHRAN - The Popular Front of Revolution Forces on Friday issued an announcement in which it stated that it has no substitute candidate in the presidential election.
"Qalibaf and Raisi have a shared objective, which is to save people and the economy from the current circumstances," the statement read, Mehr news agency reported.
Both of the endorsed candidates are valuable assets of the Islamic Revolution who have acted successfully in the past and left bright records each, the statement continued.
SP/PA