Rouhani says will keep security atmosphere away from universities
April 30, 2017 - 9:24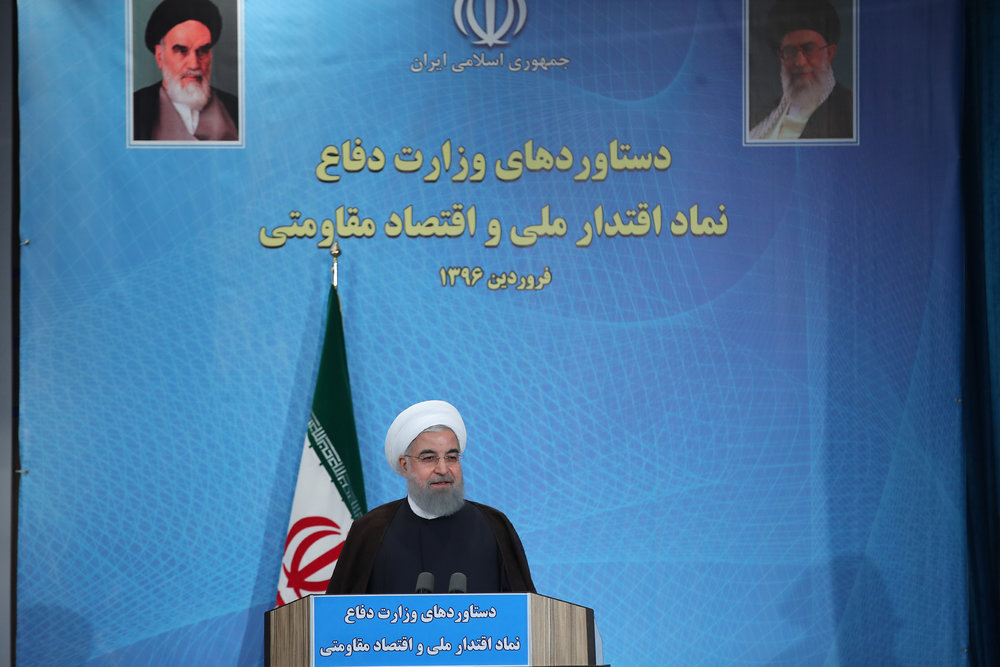 TEHRAN – "We will not let security atmosphere once again rule our universities," incumbent president Hassan Rouhani, who is seeking reelection, said during a trip to Kerman on Saturday.
"Today neither slogans nor digits and statistics will be able to attract any ear among Iranians. We should continue our path, which is the path to freedom," he said, ILNA reported.
Rouhani also referred to the late Ayatollah Akbar Hashemi Rafsanjani, whose hometown he was visiting, saying Iran today misses him.
SP/PA