Raisi, Qalibaf are both the fittest: Rezaee
April 30, 2017 - 9:32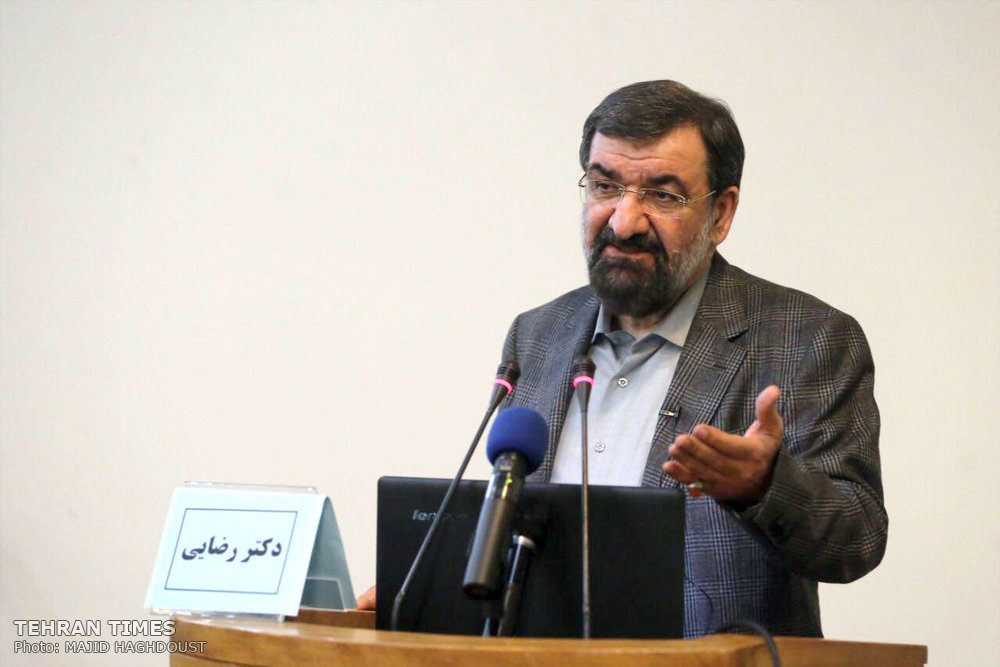 TEHRAN – Mohsen Rezaee, secretary of the Expediency Council, has said presidential candidates Ebrahim Raisi and Mohammad Baqer Qalibaf are both the fittest to become Iran's next president.
"In unity the fittest is not one person. Messers Raisi and Qalibaf are the fittest both. Any one of them who becomes president will be backed by all revolution's forces," Rezaee wrote in a tweet on Saturday.
Qalibaf is currently the mayor of Tehran. Raisi is the custodian of the Holy Shrine of Imam Reza (AS). Both are backed by a coalition of principlists.
SP/PA