Team Melli remain unchanged in FIFA rankings
May 4, 2017 - 15:50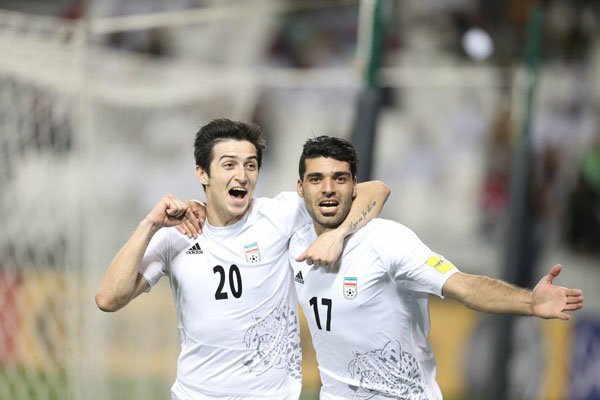 Team Melli remained in 28th place on the FIFA ranking released for the month of May on Thursday.
Iran still are the Asian best team, followed by South Korea (43rd), Japan (44th) and Australia (50th).
Brazil remain top of the latest FIFA world rankings which remain largely unchanged. The South Americans, five-time World Cup winners, had surged to the top spot for the first time in seven years last month at the expense of great rivals Argentina.
World champions Germany are third followed by Chile and Colombia in a South American-dominated top five.
Fifa standings: 1. Brazil, 2. Argentina, 3. Germany, 4. Chile, 5. Colombia, 6. France, 7. Belgium, 8. Portugal, 9. Switzerland, 10. Spain