After nuclear pact, Iran plans to enhance cultural ties with Italy: official 
May 5, 2017 - 18:24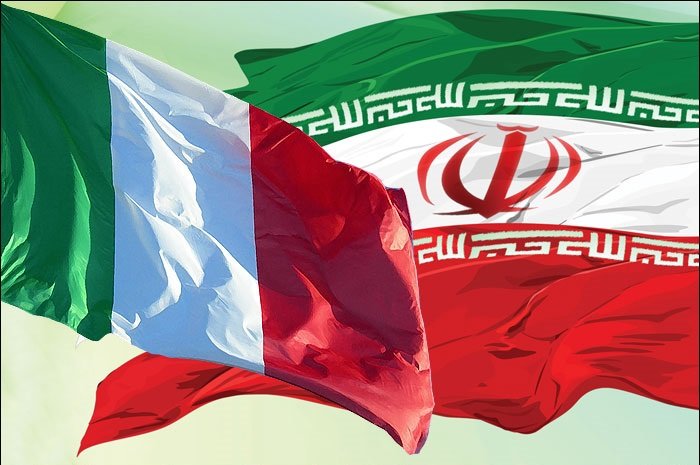 TEHRAN – Iran plans to strengthen its cultural and political ties with Italy in the new season of its relations with Europe after the implementation of the Joint Comprehensive Plan of Action (JCPOA), Islamic Culture and Relations Organization director Abuzar Ebrahimi-Torkaman said on Thursday.
Speaking during the 2nd Round of Cultural Dialogue between Iran and Europe, he added, "Both Italy and Iran enjoy a rich historical and cultural background and definite comprehensive plans to introduce the history and culture could help the relations between the two nations to improve."
He said that many international disputes are rooted in cultural misunderstandings, which could be cleared up through cultural dialogue.
He also said that globalization has stressed increasingly the need for intercultural relations and added, "We believe that culture could be turned into an international language through cultural dialogue."
He praised the choice of Italy as the special guest of the 30th Tehran International Book Fair this year and proposed that Iran be admitted as a guest of honor at an Italian international cultural event such as the Bologna Children's Book Fair.
Undersecretary of State for Foreign Affairs and International Cooperation Vincenzo Amendola, former culture minister Massimo Bray, Cultural Attaché Carlo Cereti and many other Italian officials attended the meeting, the first round of which was held in Rome during November 2016.
MMS/YAW